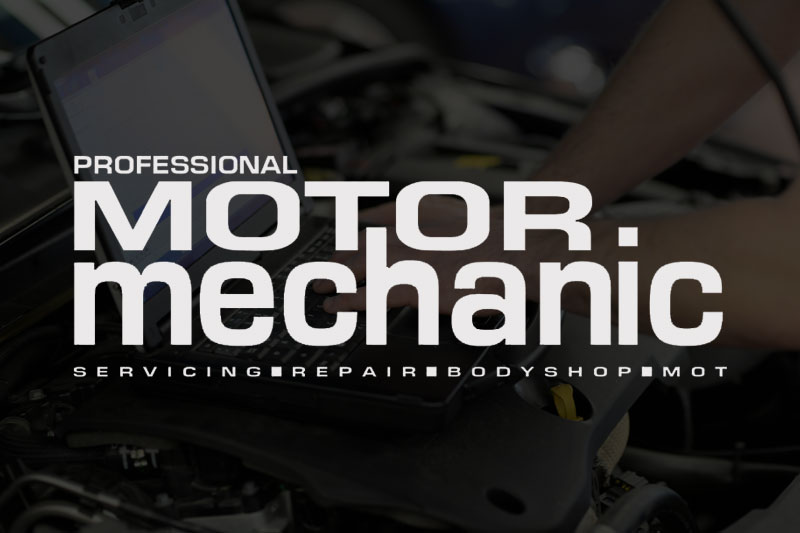 The diagnostic tester is still a large investment for most garages, and not all units are equal. They don't all have the same functionality available, and neither can they communicate with every ECU on every vehicle, so this makes choosing the right machine for your business especially important.
In that respect there are some important questions that need to be answered before you invest in a diagnostic unit.
1. What vehicle marques does your business see most often?
Think about the vehicles that you've worked on over the past 6, 12 or even 18 months, and then list the most common ones. Not all diagnostic testers work well with all makes and models. Most will have basic functions available for most vehicle manufacturers, but some manufacturers or models may not be covered at all.
Check with your equipment supplier that the diagnostic tester that you're considering covers the bulk of your workshop throughput.
2. What do you need the diagnostic tester to actually do?
Some diagnostic testers provide simple functions such as ECU fault code reading and erasing, while others provide component activation, live running data and basic settings etc. through to full oscilloscope facilities.
3. How much time do you really have to learn how to use the diagnostic tester effectively and efficiently?
Some equipment suppliers will provide a limited level of introductory training or coaching for the new equipment, usually consisting of a quick run through of the main features. Others offer full support, ranging from full classroom/workshop based training through to technical support helplines. These may come at an additional cost but could prove beneficial in the long term. It's probable, however, that even after extensive training there will still be lots to learn.
If you don't have the time to learn, then there's little point in spending several thousand pounds on equipment that will be left to gather dust at the back of the workshop.