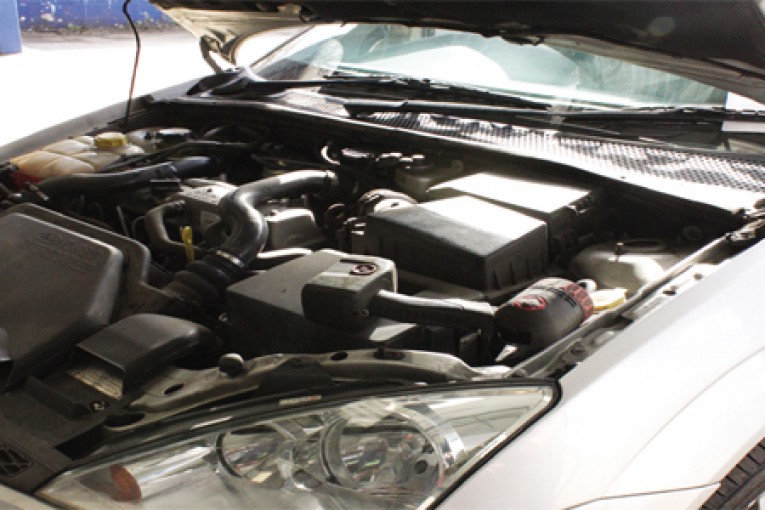 FORD FOCUS 1.8 – CABIN AIR FILTER REPLACEMENT IN 10 EASY STEPS
They used to say changing a cabin filter was far more trouble than it was worth; however, this guide from Corteco, shows that installing a replacement on the 2004 Ford Focus 1.8 proves otherwise.
1. With the bonnet up it's time to locate the cabin filter.
2. Establishing the location is easy with a Corteco cabin filter.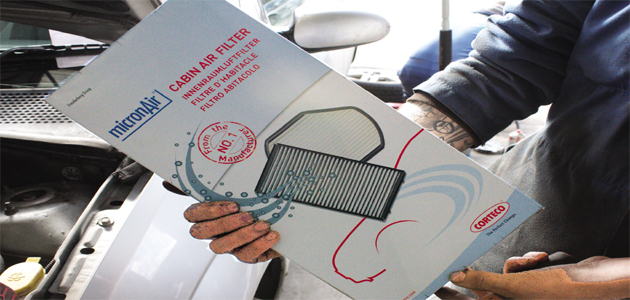 3. There's a leaflet inside the box that identifies it for you.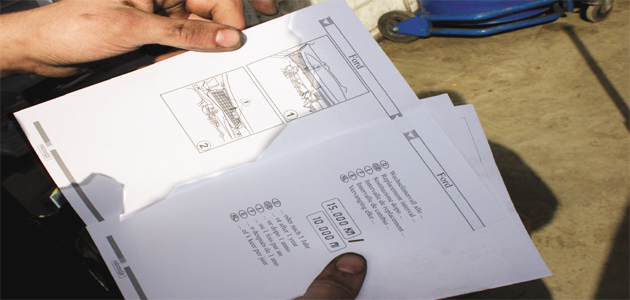 4. On this model, it's on the passenger side, underneath the scuttle.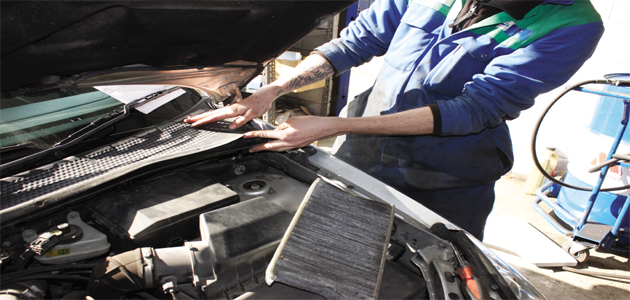 5. There are no screws or lugs, just gently lift away the housing.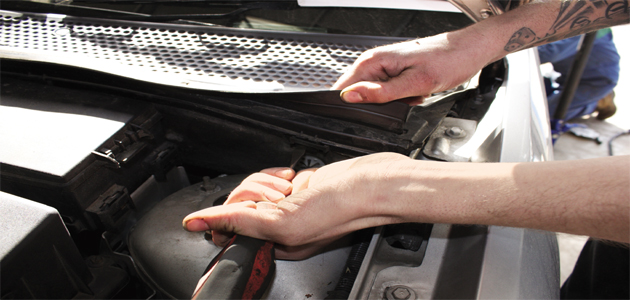 6. The old filter slides out.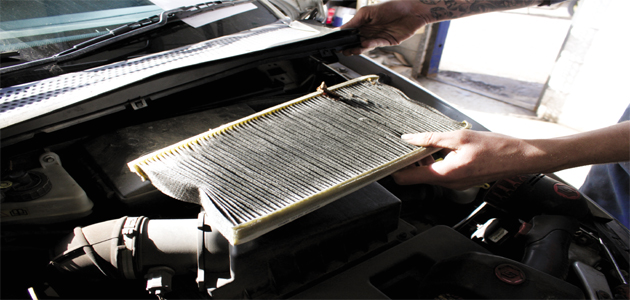 7. You can see the differences between the new and the old.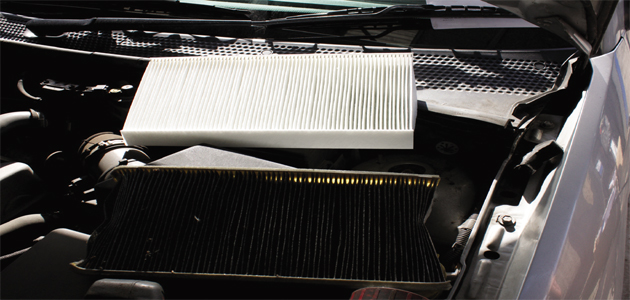 8. Slide the new one in.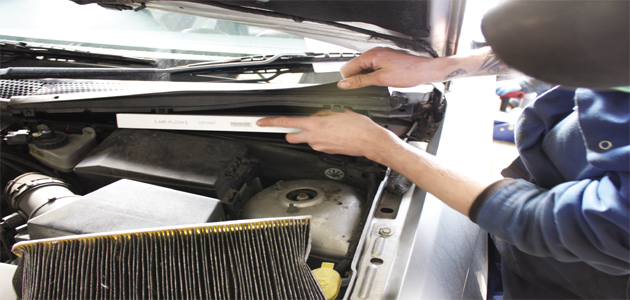 9. Replace the scuttle and housing.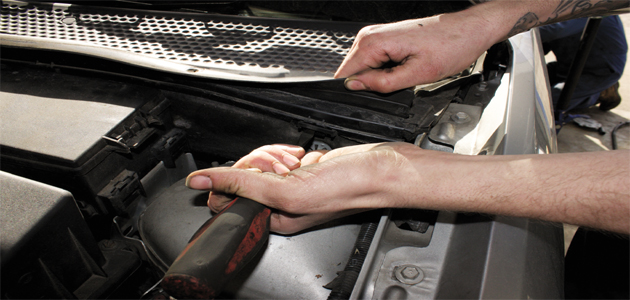 10. Job done, in just over two minutes and well worth the effort, according to the invoice.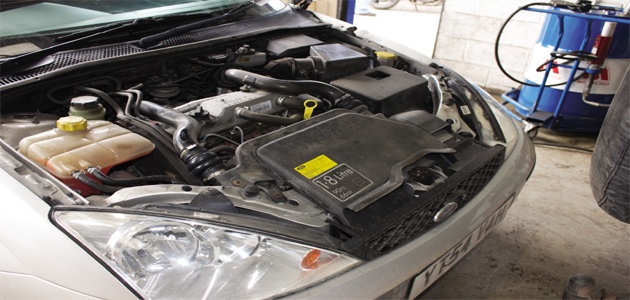 For added customer satisfaction, upgrade from standard cabin filters to one with a carbon activated insert. Protection from smells and other roadside irritants is an optional extra that won't cost the earth but may prevent drivers and passengers with allergy issues from future discomfort.
Experience shows that once converted, a carbon activated upgrade remains the owner's preference.