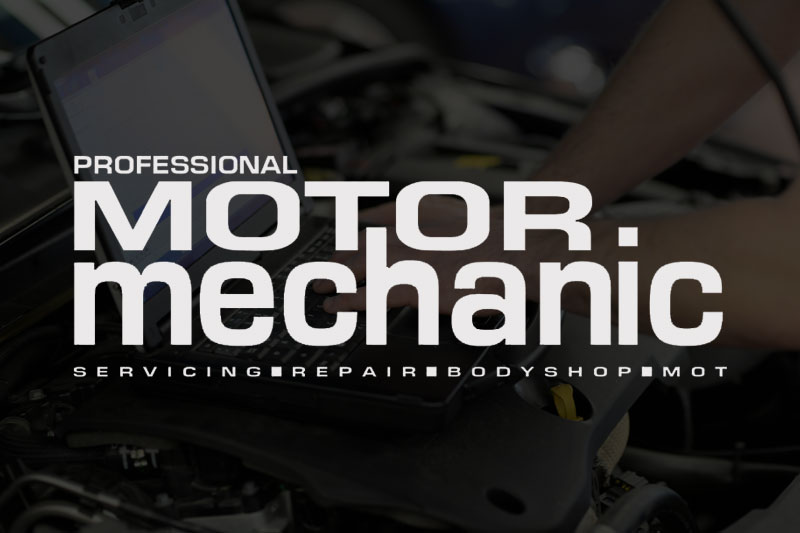 For workshops looking for additional revenue opportunities, wheel alignment is a proven service. Not only is it one of the highest margin services workshops can offer, but, if used correctly in a highly efficient manner, equipment payback periods can be as short as a few months.
Check please
One of the latest additions to Pro-Align's range of advanced imaging aligners is the Hunter Quick Check system. Launched to much acclaim last year, it has helped to revolutionise the way that workshops sell alignment, providing a preliminary diagnosis of the car's alignment status by taking six measurement angles with the car still on the workshop floor.
This innovative approach means that workshops are able to take a provisional reading as part of the vehicle booking-in procedure, for every car visiting the workshop. The fast process provides the perfect opportunity for front-desk staff to sell a full alignment check, if required, at a time when customers are at their most receptive and still in front of them.
What's more, workshops can also maximise the utilisation of their main aligner, helping to further boost profitability.
Here, we look at the seven simple steps that workshops should follow to maximise their Quick Check opportunities and efficiency:
1. With the Quick Check drive-through or multi-bay set in a convenient position, such as the workshop entrance, drive the car in and stop at the appropriate space.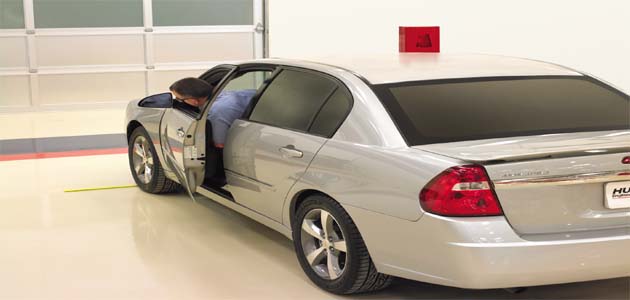 2. Move to the alignment console and enter the vehicle data using Hunter's extensive vehicle database.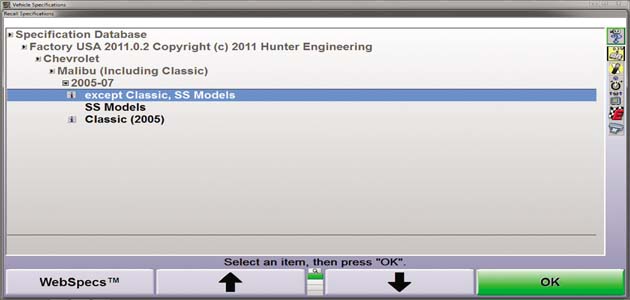 3. Fit the QuickGrip targets with 'one click' to fit each wheel, in one simple trip around the vehicle.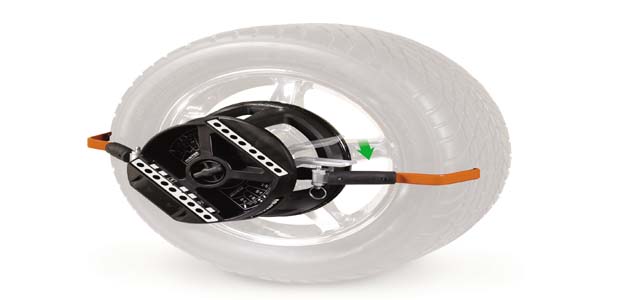 4. As instructed by the vehicle aligner, roll the vehicle forward a short distance to carry out a rolling compensation check and to acquire the alignment readings.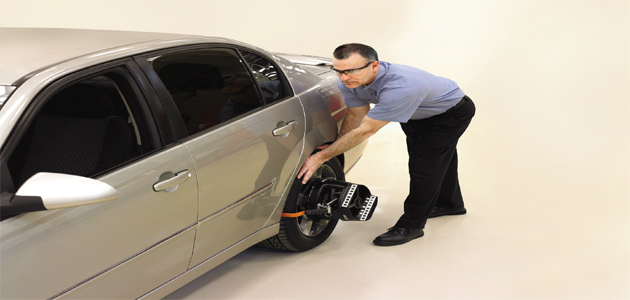 5. With the measurement complete, take one further trip around the vehicle to remove the QuickGrip adaptors.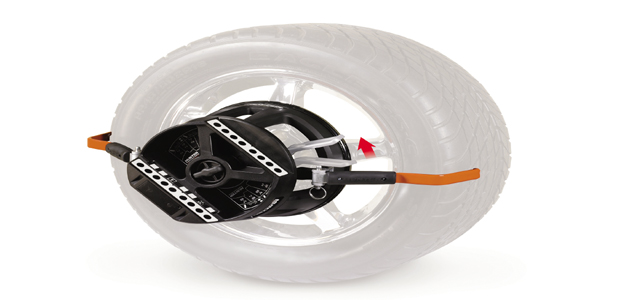 6. Get the print-out from the aligner. This shows the results in an easy-to-understand colour-coded diagram.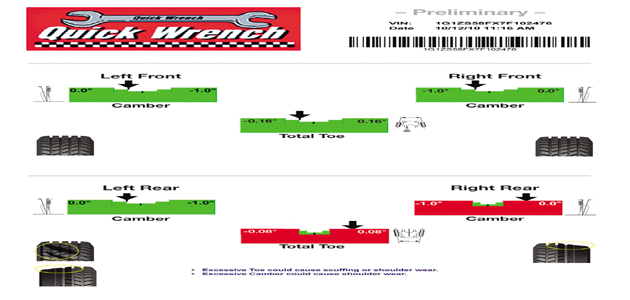 7. With the customer still booking their car in at the front desk, present them with the results. You can then demonstrate either an additional level of customer service or the need for further alignment work.