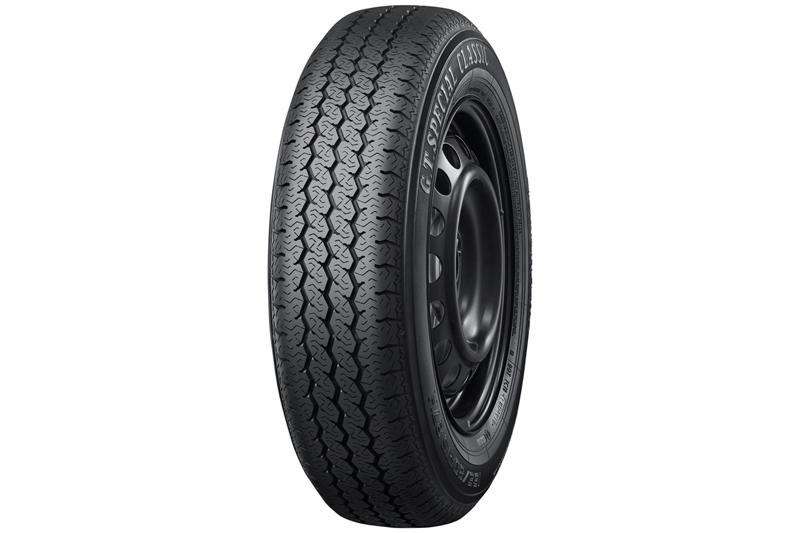 ---
Japanese tyre manufacturer Yokohama is now stocking a range of hobby tyres, specially designed for the unique demands of classic cars and their owners.
---
The G.T Special Y350 is ideally suited for use on historic Japanese and European cars from the 1960s and 1970s, and is available in 14" and 15".
Originally fitted on the 911 Carrera Turbo (930), the ADVAN A008P is available with 'N0' marking in classic sizes, 245/45ZR16 and 205/55ZR16 for rear and front fitments.
Available in sizes from 10" to 15", the ADVAN HF Type-D 008 is the third classic tyre available in the Yokohama range, designed to meet the requirements of modern classics from the 80s and 90s.
The final tyre now available is the classic A539 pattern, available in sizes from 12" to 15".
---
For more information, click
here
.