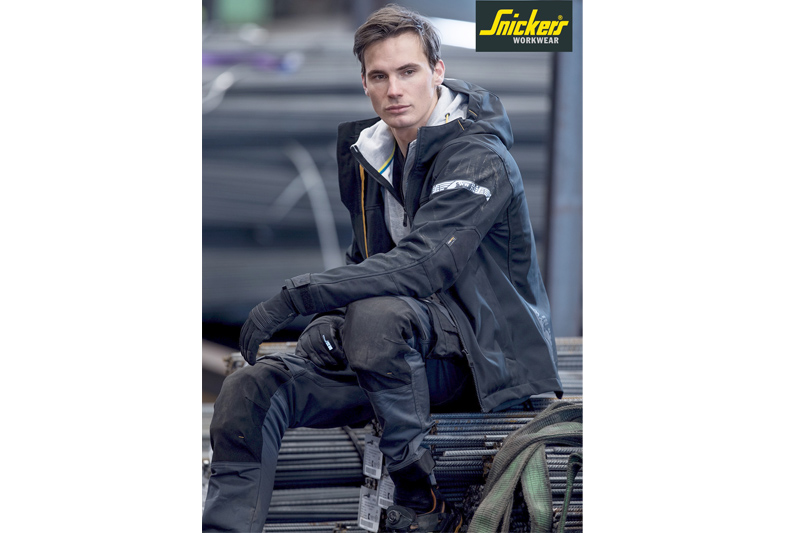 ---
Snickers Workwear says it is continually improving its working clothes, and has recently unveiled its new stretch Work Trousers and Hi-Tech Jackets.
---
The comfort fabrics woven into Snickers' newest street-smart Work Trousers deliver enhanced freedom of movement as well as improved comfort and close quarter mobility, says the company.
These trousers are complimented by the new, Hi-Tech range of AllroundWork and FlexiWork jackets. The range includes jackets with 37.5 fabric technology garments for added working comfort, as well as options that are 100% waterproof, plus Hi-Vis working clothes for tradesmen and women that deliver maximum warmth, dryness and visibility when you need it most.
According to Snickers, these jackets and trousers are the perfect combination, whatever the working environment or weather condition.
---