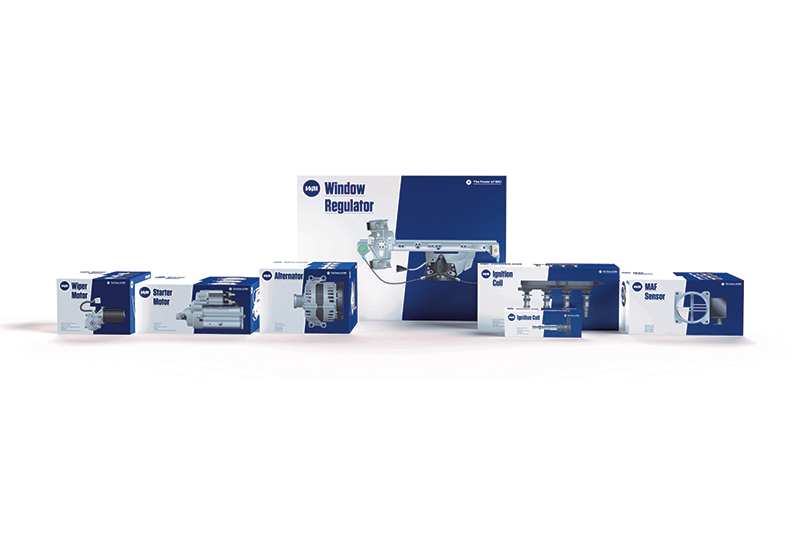 ---
WAIglobal UK has expanded its engine management product range, including the launch of new sensor parts.
---
The company has launched new products as part of a significant expansion to its ignition coils, MAF and MAP sensors ranges, as well as new camshaft and crankshaft position sensors being introduced to its portfolio. With the latest raft of updates, they now offer over 2000 references across its engine management range. These updates also mean that 412 individual parts are available across its ignition coils range. They have also expanded their MAP sensors product line with 100 new references, strengthening the company's offering and covering more vehicles than ever before, enabling garages to serve customers with a wider range.
---
Want to know more? For more information, click
here
.