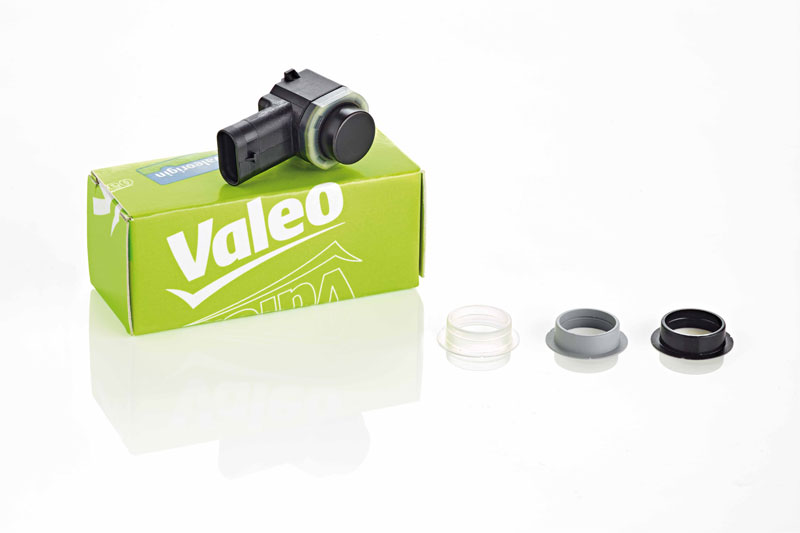 Valeo has launched a range of parking assistance sensors for the independent aftermarket.
Valeo is the sole provider of its new OE sensors, reaffirming the brand's ability to innovate and quickly turn its technologies to commercial realities for a wide range of markets.
With the increase in the number of vehicles equipped with parking sensors, as well as the number of sensors per vehicle, there will be more than a third of vehicles fitted with Valeo parking assistance system sensors as OE by 2020.
With only 15 part numbers, covering 16 brands and more than 180 vehicle models (more than 40 million vehicles covered in Europe), customers can also take advantage of the efficiency of a standardised offer that is easy to store.