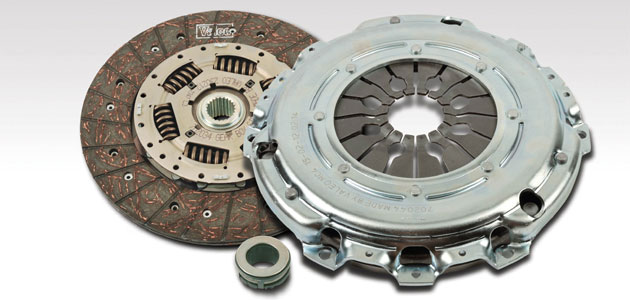 Valeo's High Efficiency Clutches (HEC) are available as a direct replacement to self-adjusting clutches and provide end user benefits of improved driver comfort and increased clutch life alongside easier and quicker fitment for mechanics.
HEC kits ensure both a stable pedal distance and load throughout the lifetime of the clutch with the use of a specifically designed clutch cover, making the diaphragm more rigid and a high efficiency low wear frictional material.
Visually different from the original clutch, Valeo's HEC kits are OE quality, meaning they are reliable, durable and driver comfort is assured.
The Valeo range of HEC kits has been designed to ensure a complete ease of fit and no specialist tooling is required, saving both time and money for the automotive aftermarket supply chain.
There are 64 references in the range covering more than four million UK vehicles, including popular marques such as Audi, BMW, Ford, Mercedes, Vauxhall and Volkswagen.