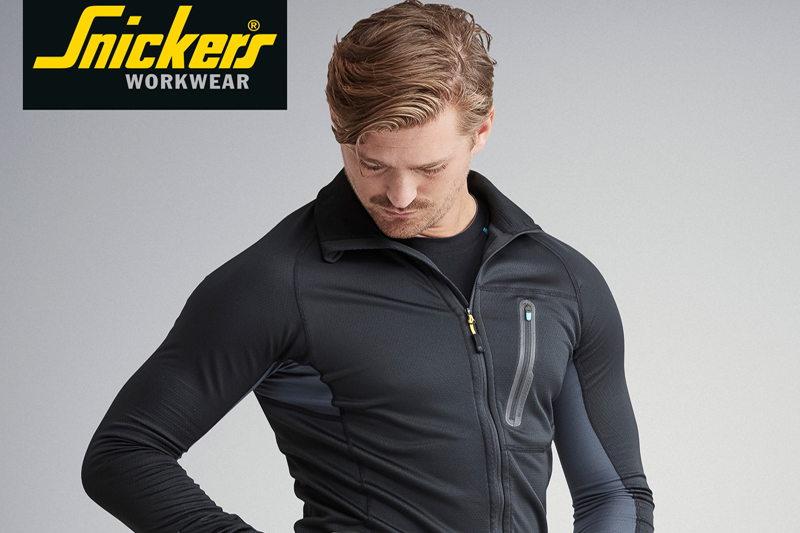 ---
A change of season means a change in what you wear on-site. That's why the LITEWork range from Snickers can help you keep cool while working in sunny, warm and humid environments.
---
The ergonomic, body-mapping trousers, shirts, shorts, mid-layer jackets and windproofers have the comfort and functionality of other Snickers workwear stretch garments, but give extra freedom of movement.
They are super-light, quick-drying garments with ventilation and moisture transport features that keep you looking smart and feeling cool during warm weather.
---
For more information, click
here
.