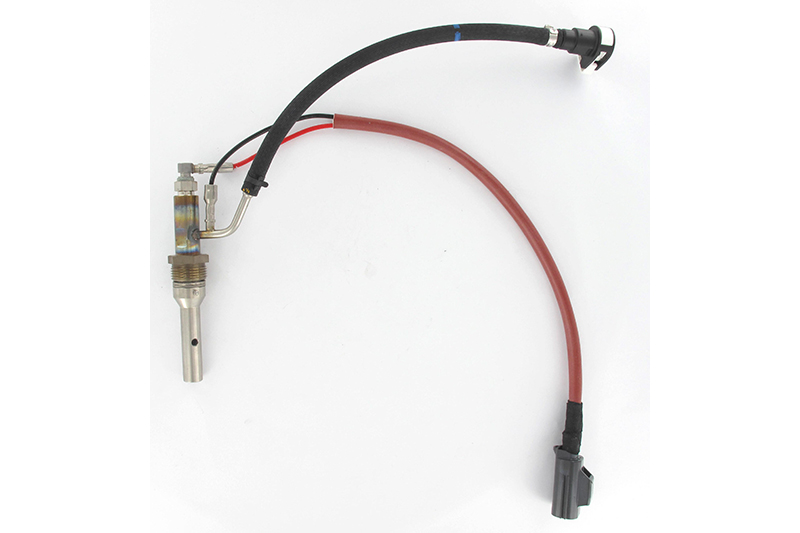 ---
Recognising that 80% of Ford DPF issues are linked to Fuel Vapour Valve (FVV) failure, SMP Europe has introduced a new range of FVVs, via its Lemark brand, to meet growing customer demand.
---
A total of 16 new Fuel Vapour Valve products have been launched, covering a number of both Ford passenger car. The aims to eliminate clogging, provide good fuel distribution and low back pressure, and offer minimal heat losses, resulting in efficient DPF regeneration and no secondary emissions.
The FVV is said to incinerate particulate matter without oil dilution and requires no additional cooling, helping to improve fuel economy and CO2 emissions. It also enables more frequent DPF regeneration with low load conditions and when idling, allowing for an extended operating range.
---
Want to know more? For more information, click
here
.