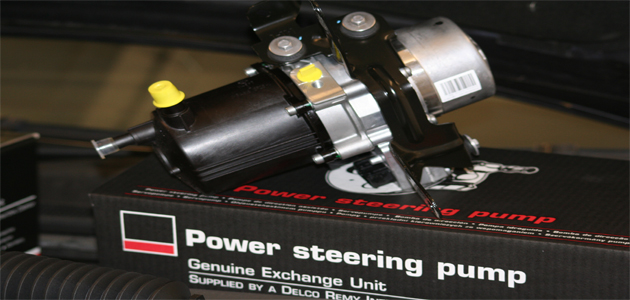 Remy Automotive has announced the introduction of 21 new-to-range electric hydraulic steering pumps (EHPS), primarily for fitment to a wide range of Citroen and Peugeot models.
This latest range of pumps come supplied fully programmed to suit the vehicle that it will fit. This means that the pump will work immediately once fitted to the car, eliminating the frequent requirement for it to be returned to the main dealer for a replacement to be installed.
Each pump comes with full fitting instructions on the branded box and separately on a leaflet in the box.  It also comes with an identification label to confirm the year, model, engine size and wheel size, together with information on the recommended oil to be used in the steering system.