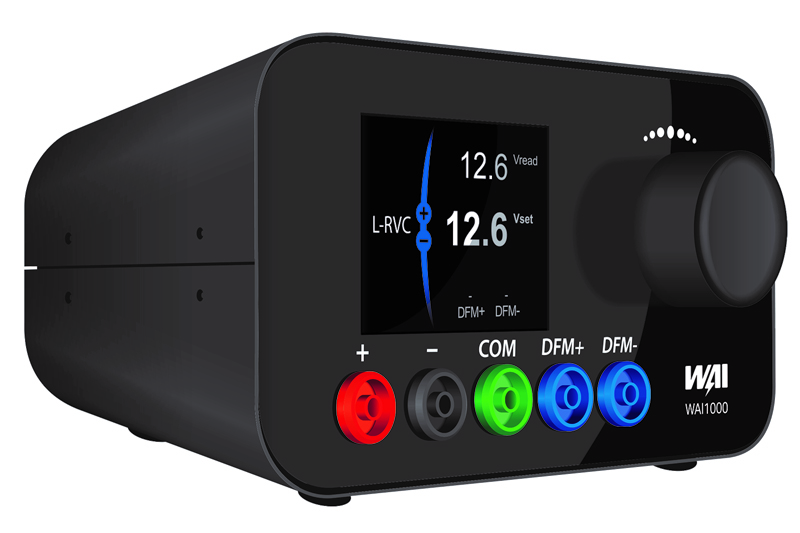 ---
WAIglobal has added a new voltage regulator testing diagnostic tool, the WAI1000, to its rotating electrical range.
---
The new addition tests whether the voltage regulator is in full working order, while eliminating the need to remove the alternator from the vehicle.
A vehicle's voltage regulator controls power distribution from the alternator to the battery and the tester is an essential tool as it will ensure that any faults are easily identified and can be resolved as quickly as possible.
The WAI1000 is specially designed for ease of use and comes with a range of benefits including quick connection.
The alternator tester can automatically detect the alternator's protocol regulator and it also provides information about the class and vendor of the regulator.
Besides LIN and BSS, it will support: SIG – Ford, Mazda; Land Rover plus FR – current usage of alternator; PD – Mazda old type; RLO – Denso types for Toyota plus FR; L-RVC – General Motors plus FR; and C Denso and Mitsubishi plus FR.
All WAI products are produced to OE quality and tested rigorously, undergoing rigid validation testing before being released to the market. Products are ISO9001, TS16949 and ISO14001 certified.
Products are supported by a full technical support service that provides comprehensive advice on fitting procedures and in-service issues.
---
For further information from
WAIglobal
, click
here
.