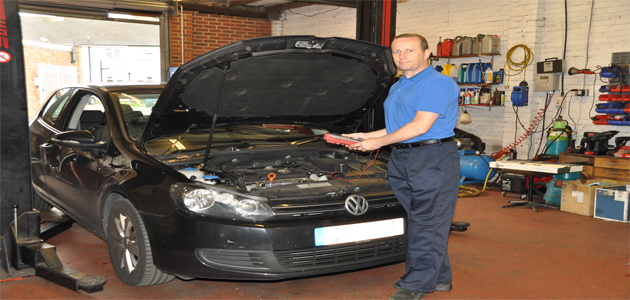 As a big fan and regular user of Dickies workwear, I was delighted to receive a package of assorted workwear to test for them. In fact, the selection was so comprehensive (two pairs of overalls, trousers, polo shirt, 'hoody', socks, boots and waterproof jacket) that I now need a new wardrobe to house them all!It would take me half a day to tell you about each of the individual items, so I thought it best that I share a few thoughts about a couple of the 'stand-out' stars.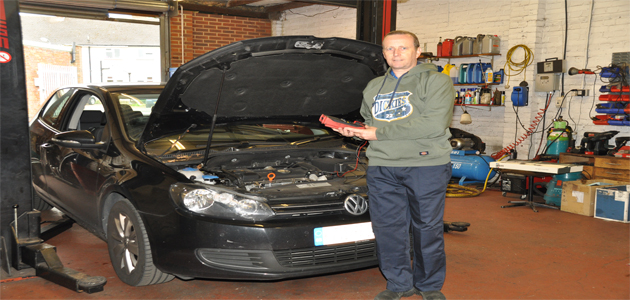 My first impression, as always, was the quality of the products. The materials used are both strong and comfortable and, as is typical by Dickies standards, everything is well made with strong stitching and fastening.
Another big feature of the workwear that Dickies produces is the fact that they cater for all shapes and sizes. In my case, each of the garments provided me with a good, stylish fit but with enough room for movement to feel totally comfortable.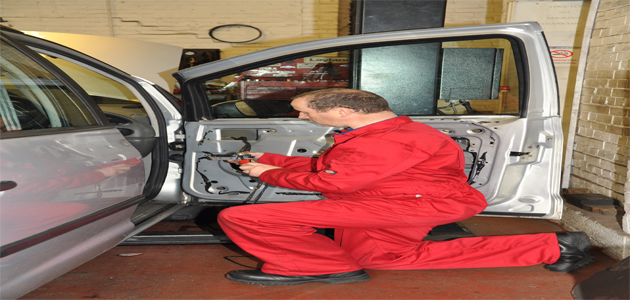 During the test I tried two different pairs of overall: one with popper fastenings and the other with a zip and poppers. The zip was a metal type and although there is a cloth covering, I was still a bit wary of catching the paintwork on the cars I worked on, even though I used wing covers. That is only a minor complaint though as both sets of overalls were extremely comfortable and allowed free and easy bending.
The boots are as good as any I have worn over the years and I know that's more than some of you have been alive!They are constructed of an oil and slip restricted sole, leather upper and, of course, toe protectors. I'm sure many of you will agree that there is nothing worse than having uncomfortable shoes throughout the day, but luckily these boots have high ankle supports with a padded inner lining, which is important when you have to wear them all day. They are waterproof and I'm sure, complimented with the socks, will keep your feet warm on those cold winter days.
I've tried workwear from some manufacturers that, although a necessary evil in our line of work, I couldn't wait to get out of at the end of the day. Dickies' gear isn't like that and really follows the latest fashion trends of today. Not only does it tick all of the boxes for what you'd require in safety protection, you'd also not look out of place wearing your gear down the pub after a hard day at work!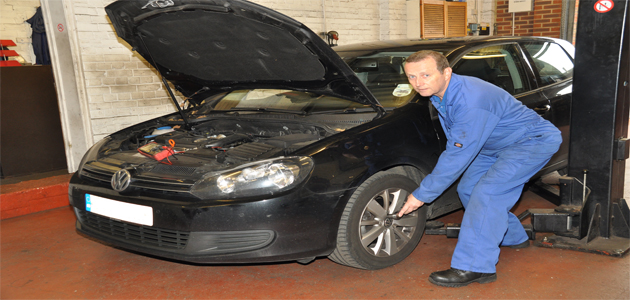 VERDICT: As usual Dickies has produced a range of workwear that is first class, smart and looks professional. What else can you ask for?