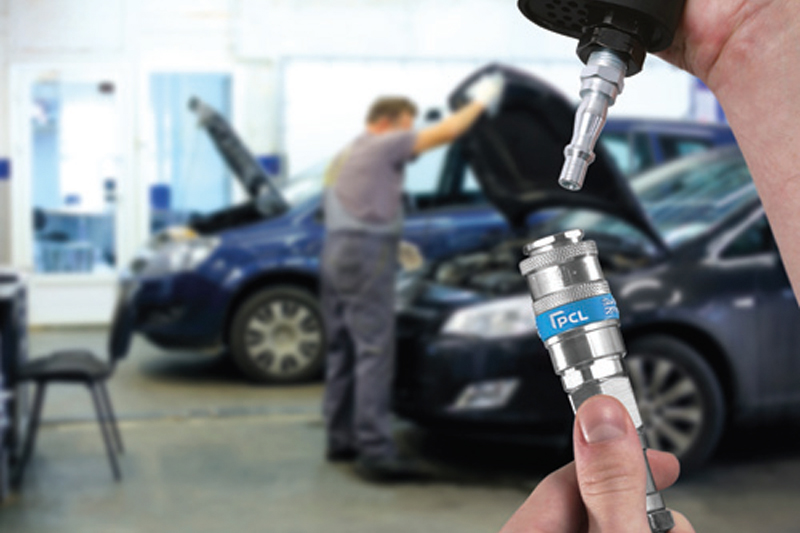 ---
This year marks three quarters of a century since PCL manufactured and patented the first ever 'Made in Sheffield' coupling. To celebrate the milestone, the company has released the latest version of that original coupling.
---
The product is built for intensive use, and is in demand for a huge range of automotive markets. The reinforced coupling meets all requirements for a reliable, no-leak solution with low lifetime costs.
PCL is so sure of its new and improved coupling, it now comes with an extended five-year warranty.
---
For more information, click
here
.