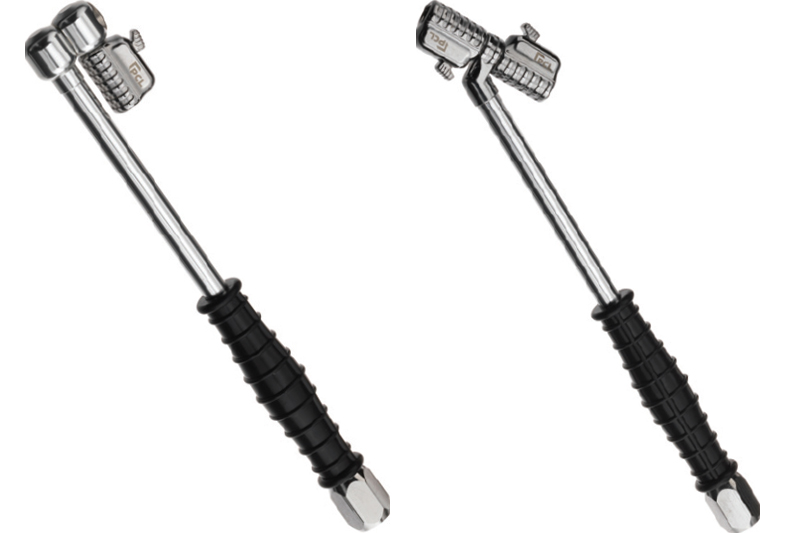 ---
PCL has continued to build on its connector range with the release of the CH3A01 Twin Swivel Clip-on Tyre Valve Connector and CH3A02 Single Swivel Clip-on Tyre Valve Connector.
---
The two models complement the recently launched CH2 air connectors and run alongside the popular CO3 range. The CH3 open end connectors enable easy operation through a thumb push button that quickly releases the tyre valve. The products are capable of delivering 10bar (145 psi) pressure without leakage, whilst their ergonomic handle provides comfort, preventing fatigue over long periods.
The 360° swivel motion design makes tyre inflation easier on modern vehicles with larger alloy/steel wheels, as well as more intricate designs that make the valves more difficult to access.
---
For more information, click
here
.