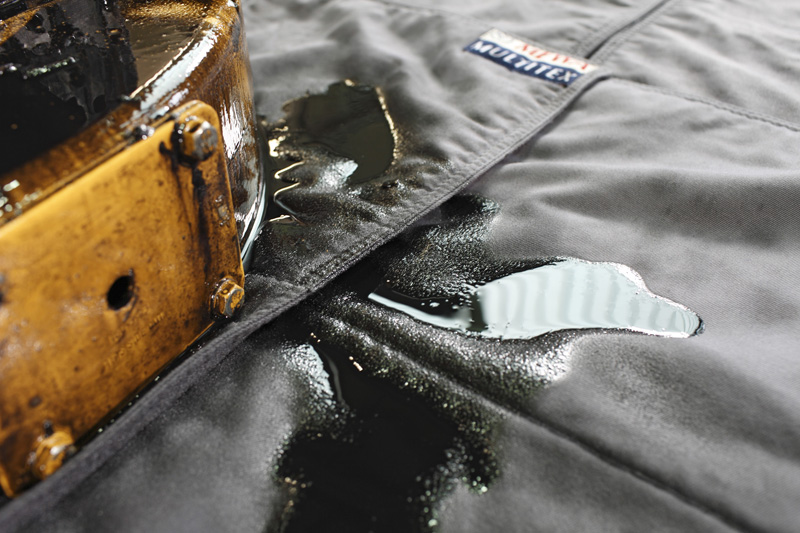 ---
The MULTITEX hazardous fluid trapping mat from MEWA is a good underlay for repair and maintenance tasks, or in sensitive areas around machinery and equipment. It is said to be able to soak up to 3L of fluids before needing to be replaced.
---
The mat offers a simple and efficient way to keep the workplace and floor free from contamination and hazardous fluids. It replaces the need for sand, granules or plastic tubs, and is a reusable solution that offers a cost-effective way to manage hazardous waste.
The mat is suitable for many applications, including oil, brake and coolant fluid changes, the absorption of emulsions and solvents in the event of leaks, when disassembling engine parts, and for wrapping around oil-covered tools for storage.
---
For more information, click
here
.