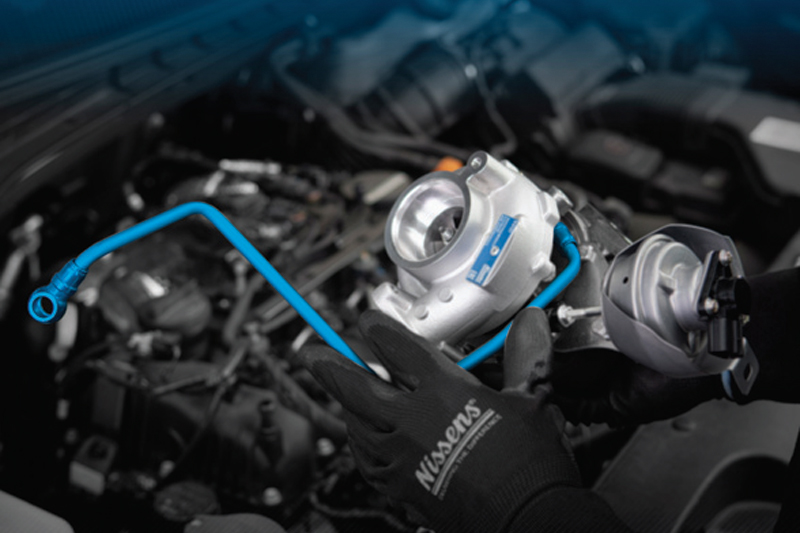 ---
Turbo oil feed pipes have recently joined the family of Nissens products dedicated to the Engine Efficiency system.
---
The turbo oil feed pipe (OFP) is a part of the turbo system and is a component of substantial importance for the system's proper operation. The OFP is a thin channel connected to the engine lubrication system. Its main function is to secure the appropriate lubrication needed for the turbocharger. The oil feed pipe supplies engine oil from the engine block directly to the turbo's bearing system, ensuring the turbo shaft's lubrication and cooling.
The launch of the oil feed pipes for turbos starts with an initial range of +170 pipe models and will be expanded further. The company's pipe programme today covers 99% of vehicle models for which the company offers a suitable turbocharger.
---
For more information, click
here
.