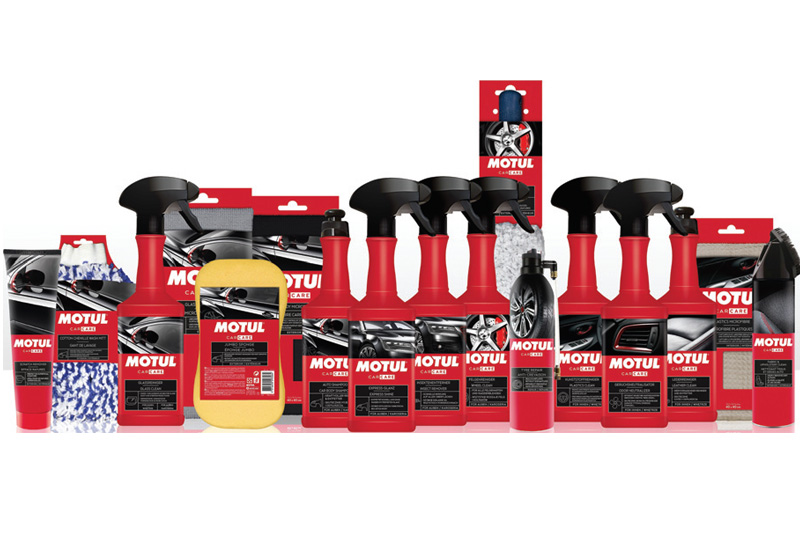 ---
Motul is broadening its product portfolio in the UK automotive sector with the launch of its Car Care series of products.
---
The series comprises glass cleaner, tyre puncture spray, scratch remover, car shampoo, express shine, insect remover, wheel rim cleaner, plastics cleaner, leather cleaner, upholstery cleaner, odour neutraliser, jumbo sponge wash mitt and rim brush, as well as microfibre cloths made especially for the bodywork, glass, and plastic components.
---
For more information, click
here
.