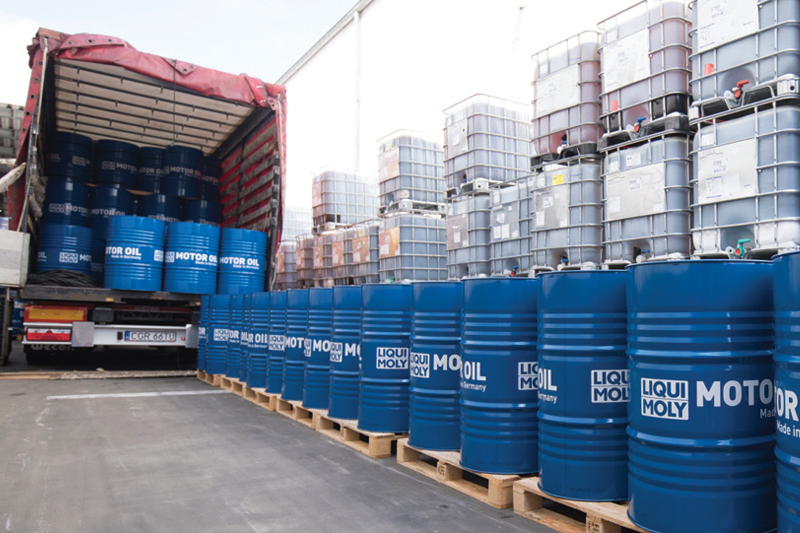 ---
Designed to be used by garages, Liqui Moly's Profi Longlife III 5W-30 motor oil is suitable for numerous VW Group models as well as Mercedes, BMW, and Porsche.
---
The oil is officially approved by Volkswagen (VW 504 00/507 00) and Mercedes (MB 229.51), and can also be used for BMW (Longlife-04 up to model year 2018) and Porsche (C30). It also meets ACEA C3, API SN and CF specifications.
---
For more information, click
here
.