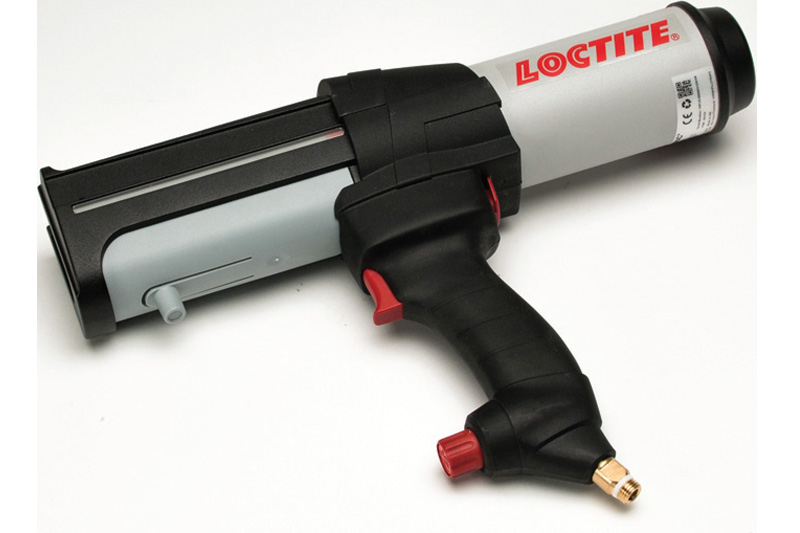 ---
Henkel's introduction of its new Loctite EQ HD14 2K handheld dispensers provides users with the means to apply its two-component adhesives in all mixing ratios and viscosities.
---
The range comprises four models: two pneumatically-operated and two manually-operated dispensers for 200 or 400 ml cartridges.
All models are designed to directly replace existing Loctite 2K handheld dispensers and are compatible with all cartridge ratios; 1:1, 2:1, 4:1 and 10:1. Conversion kits for all four ratios are included with each dispenser and cartridge kits are readily interchangeable between the manual and pneumatic models.
---
For more information, click
here
.