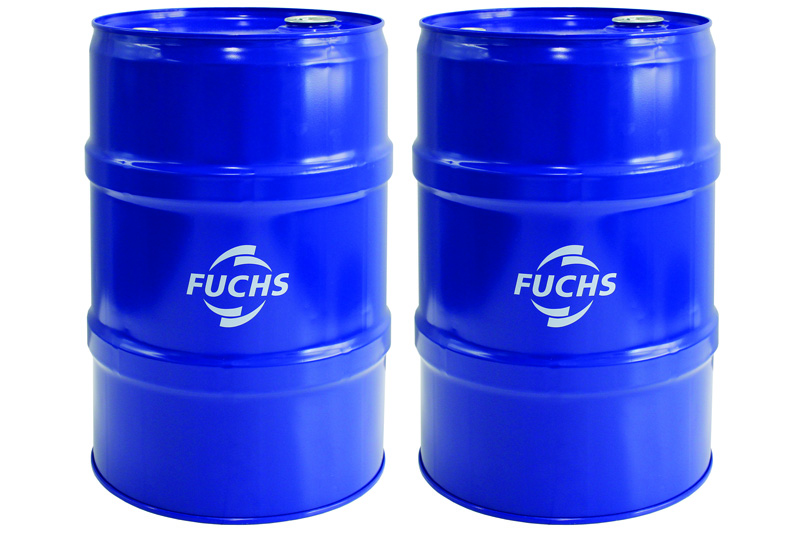 ---
FUCHS Lubricants has increased the options available to professional motor mechanics by introducing a new 60L barrel to the market.
---
The 60L barrel sits in between FUCHS Lubricants' very popular environmentally friendly 20L Lube Cube and the traditional 205L barrels.
Rosemary Mellor, automotive product manager at FUCHS, said customers had shown an interest in the 60L option since the January launch, pointing to an increase in the number of oils a garage must stock to service every car in Britain as a possible explanation.
Rosemary said: "One of our distributors with a varied customer base, including IMTs, said the 60L pack size was key, so we were happy to look at our offering and accommodate their needs.
"The 60L barrels have proven to be very popular in Europe but have never been the norm in the UK.
"A garage now has to stock more than a dozen different engine oils to cover around 95% of the UK's car parc – and that figure is likely to continue to rise. We are filling 11 FUCHS Titan oil grades in 60L.
"We have seen a lot of manufacturers developing their own very precise specifications for the engine oils required in their vehicles to address carbon concerns. That has led to manufacturers like FUCHS to increase the product range.
"The 60L metal drums are easier to handle and manoeuvre than the larger alternative and smaller barrels may prove a better option for smaller garages which may not require the same volume of oil as they once did. Sump sizes are reducing, and oil drains are getting longer, so maybe 60L is just a more appropriate volume for some businesses, rather than committing to 205L which might sit unused for quite some time."
---
For further information from
FUCHS Lubricants, click here
.