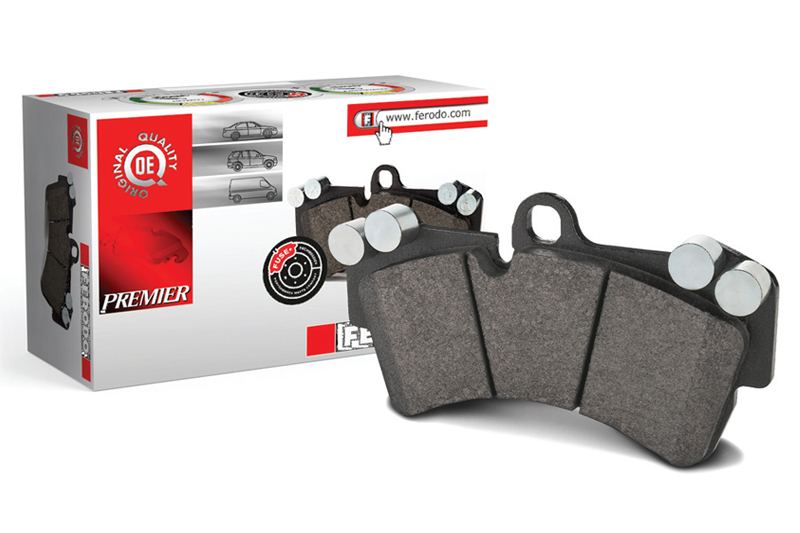 ---
New automotive brake pads have been developed by Ferodo to bridge the gap between braking performance and comfort.
---
The new Fuse+ Technology brake pads, engineered and manufactured exclusively in the brand's sites in Europe, feature a new friction material that combines the trusted, high-performance braking power of low-steel formulations and the comfort-intensive characteristics of non-asbestos organic (NAO) materials. The brake pads are the result of more than three years of intensive research and development at the firm's Tech Centre and feature a unique combination of more than 20 precisely engineered components that work together to lower the traditional drawbacks associated with conventional materials
---
For more information, click
here
.