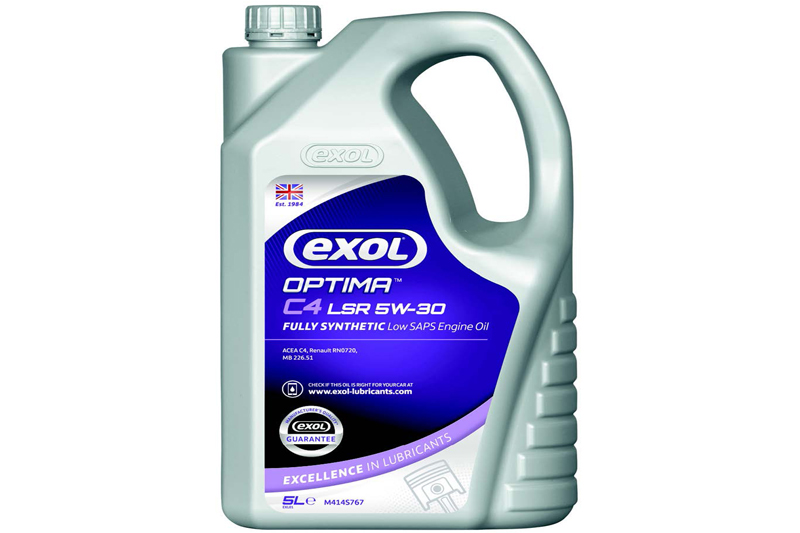 ---
The next generation of Optima C4 LSR 5W-30 low SAPS engine oil has been added to Exol's offering.
---
Meeting the latest ACEA C3 and C4 specifications for Renault RN0720 and Mercedes-Benz (MB) 229.51 and 226.51, the product is a new generation, fully synthetic low SAPS multigrade engine oil.
Designed to provide increased engine cleanliness and fuel economy, the lubricant offers effective emissions control and full compatibility with diesel particulate filters (DPFs).
Low SAPS additive technology provides effective environmental protection, and the lubricant offers superior performance over extended drain intervals. With anti-wear characteristics and oxidation stability, the product is suitable for both petrol and diesel engines.
---
For more information, click
here
.