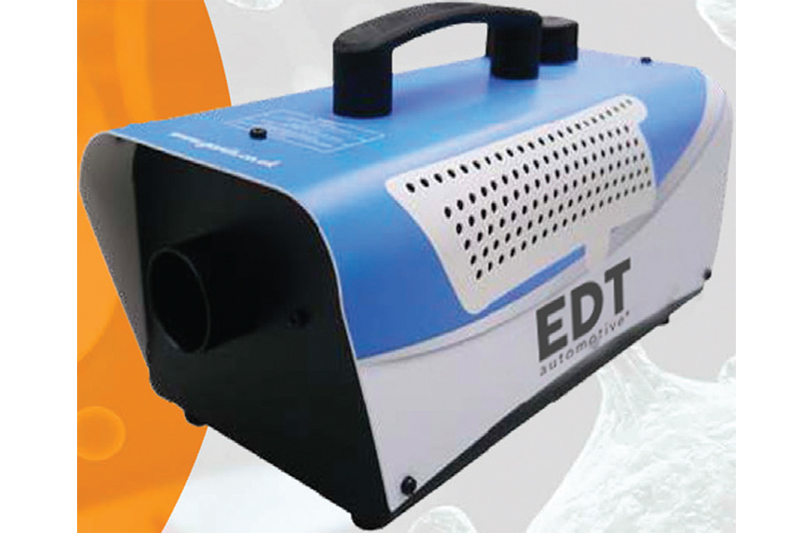 ---
Engine decontamination specialist EDT Automotive has added the Interior Sanitation Machine to its portfolio.
---
The machine offers an anti-bacterial deep cleaning process that kills 99.9% of germs and bacteria.
It atomises a superfine anti-bacterial mist that is dispersed inside the vehicle and throughout the heating and ventilation system. It even penetrates into fabrics, to work on carpets, seats, mats, and head linings. The treatment is certified as effective for long-term protection against viruses such as COVID-19.
---
For more information, click
here
.