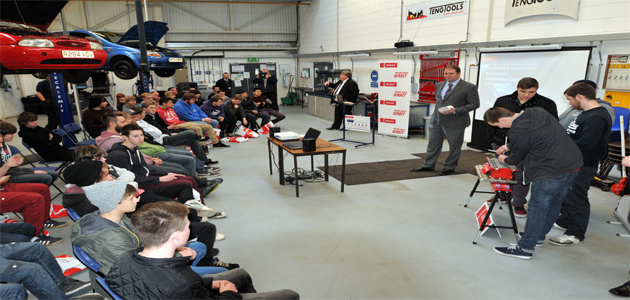 As the peak season for replacing glow plugs approaches, DENSO is advising that to be ready for the winter demand you should stock up on top performing cold weather glow plugs.
Glow plug failure is highest during colder weather when the temperature drops – in fact 80% of replacement glow plug demand occurs between September and March. Although there are several different types of glow plug on the market, to ensure optimum ignition performance after replacement it is vital to know which technologies perform particularly well in colder weather.
Kevin Peacocke, Assistant Manager at DENSO Aftermarket Sales UK, confirms: "In winter there are two types of glow plug that can be particularly recommended for diesel cars: Ceramic and Instant Heating. These technologies provide an extremely reliable, rapid cold start, especially in winter.
"Instant heating glow plugs in particular are likely to become more prevalent in the future, both as original equipment and in the aftermarket," he continues. "DENSO's Instant Heating Glow Plugs even offer a unique advantage – with a heat-up time of around two seconds they achieve an incredibly fast start."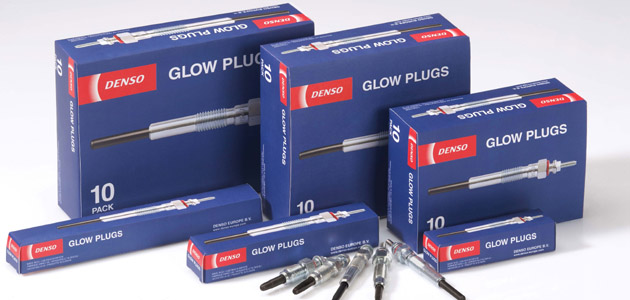 DENSO Aftermarket's OE quality Glow Plugs programme consists of Double Coil, Extended Post-Heating, Ceramic and Instant Heating options – offering fast heat-up times, outstanding reliability and extended post-heat temperatures that help to significantly reduce vehicle exhaust emissions.
The programme includes 128 part references providing 2,900 applications and 98% car parc coverage. Recently added applications include: Audi A3, Citroen C2, Fiat Panda, SEAT Leon and Renault Clio II.