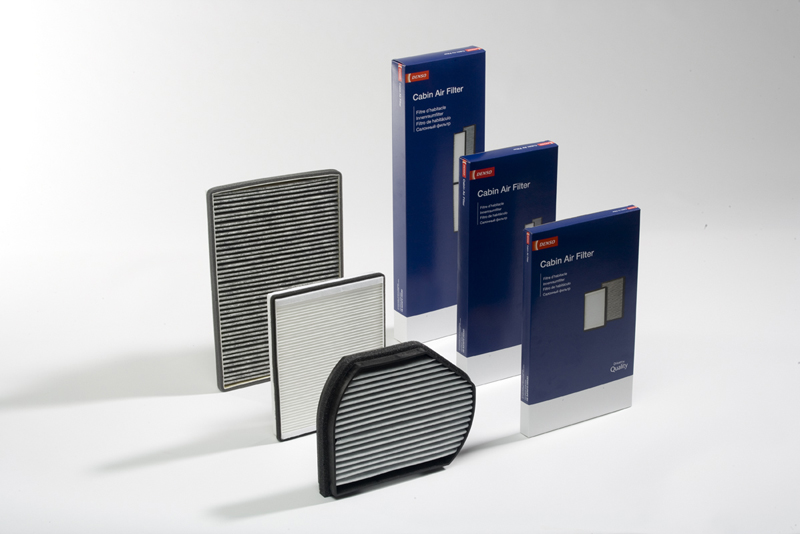 ---
Due to aftermarket demand and the importance of cabin filters to health and safety, OE equipment manufacturer Denso continues to increase their offerings.
---
This new range includes six cabin pollen filters that cater for 653 applications linked to 12 OE part numbers for several popular European models, as well as the Suzuki Ignis III from 2016 onwards.
They have been designed to remove pollutants such as dust, pollen, smog and mould from air that comes through heating ventilation and air conditioners. This product is available in two types; the standard Particle Filters and Combination Filters. These filters are manufactured using a non-woven fleece material that has up to five individual layers, which aim to offer exceptional protection from dust, soot, pollen and particles. They also feature a high-capacity dustholding chamber that keeps pollutants away from the vehicles interior.
---
For more information, click
here
.