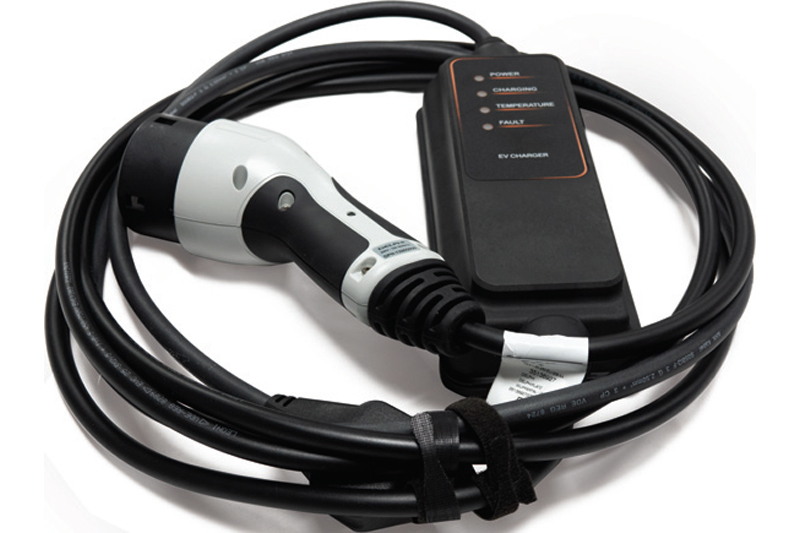 ---
Delphi Technologies is making it easier for electric vehicle (EV) owners to charge their car with the availability of Mode 2 charging cables that connect directly to the existing electrical infrastructure.
---
Compatible with any domestic mains socket, the Mode 2 charging cables provide a safe, alternative charging option at home or away. The cables are ideal for PHEV (Plug-in Hybrid Electric Vehicle) or EV drivers who have short commutes of circa 30-40 miles-per-day and overnight charging.
As with other Mode 2 charging cables, the recently released versions use an In-Cable Control and Protection Device (IC-CPD) to reportedly guarantee safe charging when connected to a household plug socket.
The IC-CPD is durable enough to handle whatever nature throws at it and is designed to last over 10,000 mating cycles – which equates to a service life of nine years if used three times a day.
---
For more information, click
here
.