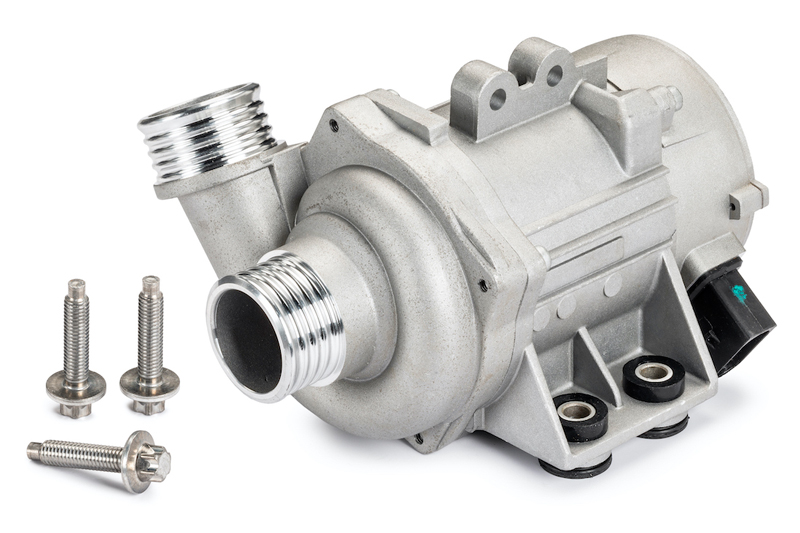 ---
Dayco has added electric water pumps for electric, hybrid and ICE vehicles to their thermal management aftermarket offerings.
---
With pressure to reduce emissions and improve fuel consumption, they have worked with workshops to develop original equipment (OE) solutions, to achieve these objectives.
Maintaining different operating temperatures around the engine is a necessity for ICE thermal management. This would not be possible without split, or dual, cooling systems and the use of additional, electrically operated 'on demand' e-pumps to supplement, and in some applications, replace, the system's mechanical pump. As a result, this company has introduced a wide range of main and auxiliary e-pumps to its thermal management program. Their water pump offering, which is manufactured to OE equivalent standards, is under continuous development and reflects the requirements of an ever-changing market.
---
For more information, click
here
.