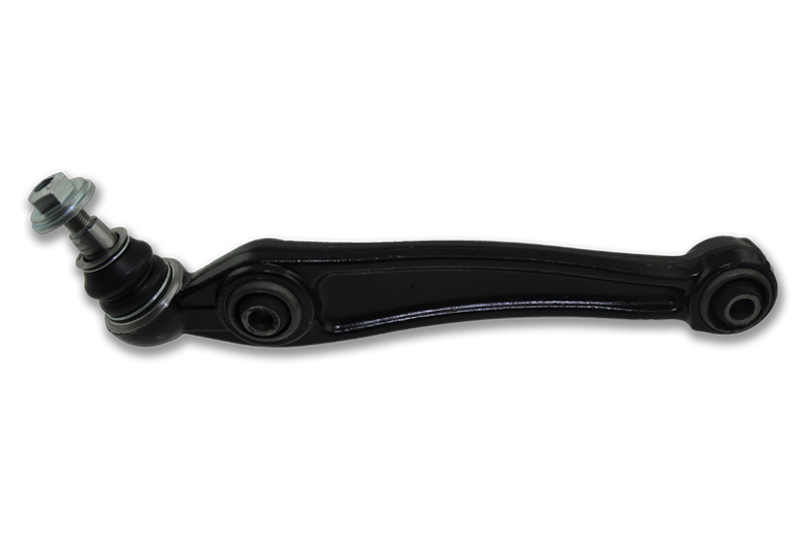 ---
Comline control arms and coated brake discs.
---
COMLINE claims that its Control Arms CCA1288L and CCA2288R work seamlessly to keep the high-end BMW X5 and X6 firmly planted to the road. Offered as part of the company's 'Total Control' steering and suspension range, these control arms are fully backed by a three year, 36,000-mile warranty.
As part of Comline's steering and suspension range, the control arms will be subject to strict quality control procedures and exhaustive testing cycles, which include checks for full tension, compression and hardness, weld penetration, life performance, and corrosion resistance.
The company has also strengthened its range of coated brake discs, adding a raft of new references to its line-up. These newcomers, which span the European, Japanese and Korean car parc, include discs catering for both popular mainstream and premium high-end vehicles.
Comline claims that its coated discs offer far superior levels of protection from unsightly corrosion in comparison with traditional oil- based painted products. The discs are manufactured within the company's self-proclaimed world-class production facilities, utilising raw materials that are specifically selected for optimum hardness, tensile strength, structure and chemical composition.
---