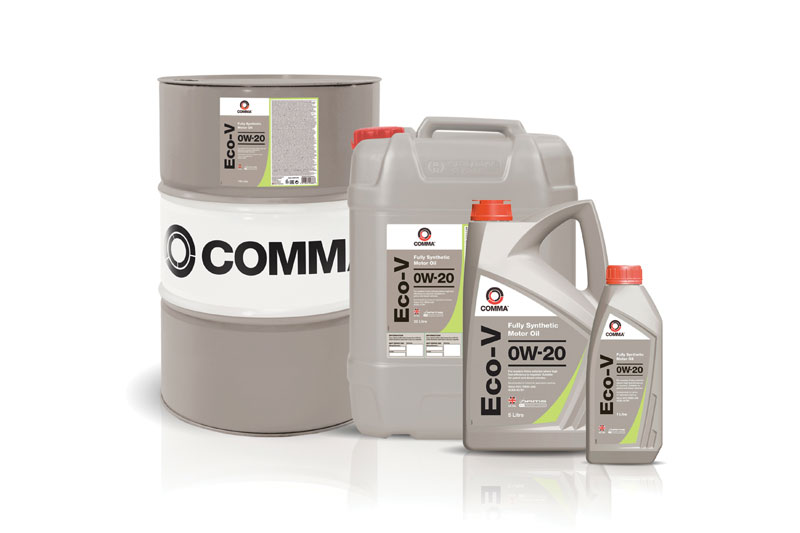 The new Comma Eco-V 0W-20 grade oil has been specially developed for enhanced fuel efficiency in the latest technology Volvo engines.
Compatible with all applications requiring the Volvo VCC RBS0-2AE factory and service fill oil specification, the fully synthetic formulation is predominantly for the 1.5 and 2.0 litre Volvo petrol and diesel engines from 2013 onwards with a VEA (Volvo Engine Architecture) Drive-E Powertrain.
Available immediately, new Comma Eco-V 0W-20 fully synthetic for Volvo is supplied in all convenient workshop pack sizes – 1L, 5L, 20L and 199L barrels – and supported by Comma's unique 100% Compatibility Guarantee.
For more information contact your Cosan Lubricants Territory Manager or call Comma Customer Services on 01474 564 311.