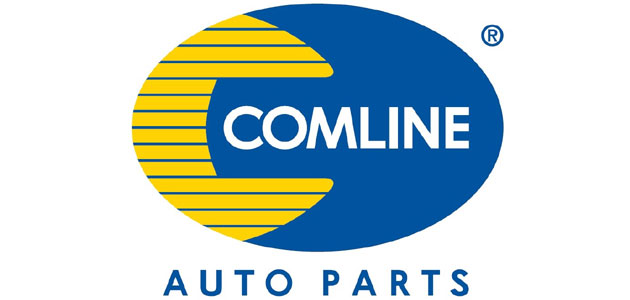 Earlier in the year, Comline announced a major milestone for its steering and suspension offering by introducing its 1,000th part number. This announcement came with the promise that more was to follow and Comline confidently exclaiming '1000 parts and counting'.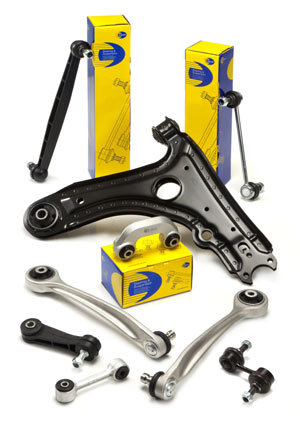 True to their word, the product development team at Comline continues to work tirelessly to further enhance and expand the steering & suspension range. This sustained focus on this category has seen a further 135 part numbers added to range in recent months and there are currently more than 300 additional numbers in development.
The rapid rate of expansion serves to underline the growing strength of the brand and Comline's determination to make its steering and suspension range one of the very best available on the market.
Despite this speed of development, Comline has been very careful to stay true to its brand ethos of providing high-quality parts and value for money for its customers. Comline steering and suspension components are subject to rigorous quality assurance procedures including raw material analysis, life performance testing and weld penetration testing (to list but a few). Each part is then delivered to market offering genuine value-for-money; something that is assured by the lean, forward-thinking business model that underpins Comline's entire operation.