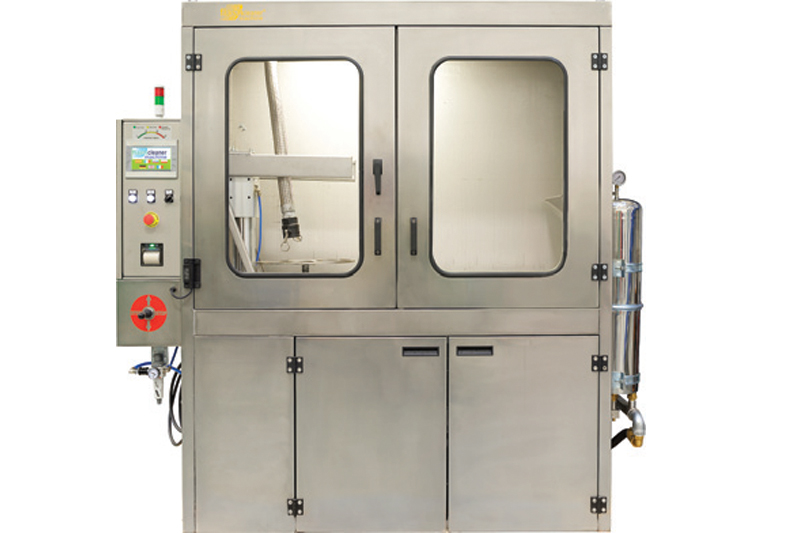 ---
Carwood is leveraging its expertise as a remanufacturer of diesel fuel injection systems, to launch an efficient and cost-effective diesel particulate filter (DPF) cleaning service for all makes and models of car, light commercial, heavy duty and off-highway vehicle.
---
By removing all particulate matter (PM), ash, soot and oil, the solution returns blocked filters to within just 2% of their original efficiency, significantly extending current filter life and avoiding the need for a complete and costly replacement. With the backing of a 12-month clean guarantee, and access to a technical hotline, aftermarket companies can offer a DPF service at a competitive price.
---
For more information, click
here
.