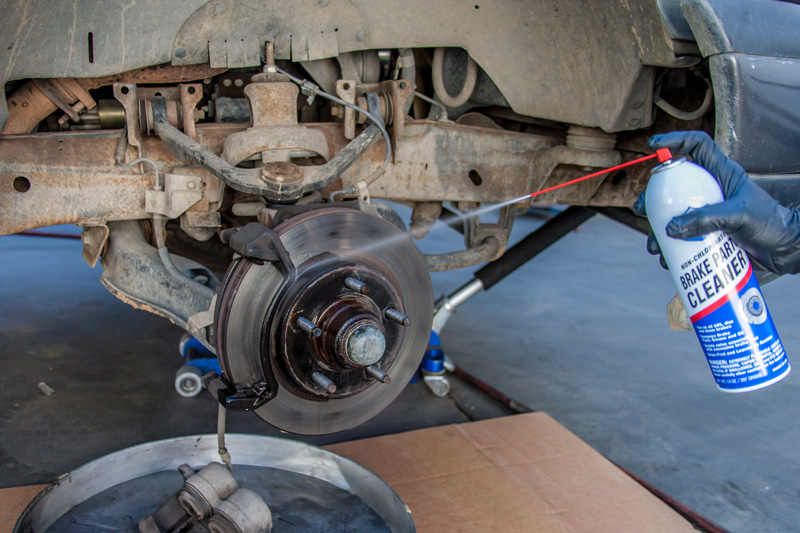 ---
A non-chlorinated brake parts cleaner, from LUCAS OIL, has recently been launched.
---
The cleaner is delivered via a powerful spray pattern, which enhances overall performance. It is suitable for workshops maintaining passenger cars, motorcycles, trucks and buses.
Manufactured to professional strength, non-chlorinated brake parts cleaner is designed for use on all ABS, disc and drum brakes. It removes brake fluid, grease, brake dust, and other contaminants from brake linings, pads, cylinders, springs and drums, while dealing with the noise associated with excessive brake dust at the same time.
---
For further information from
LUCAS OIL
, click
here
.