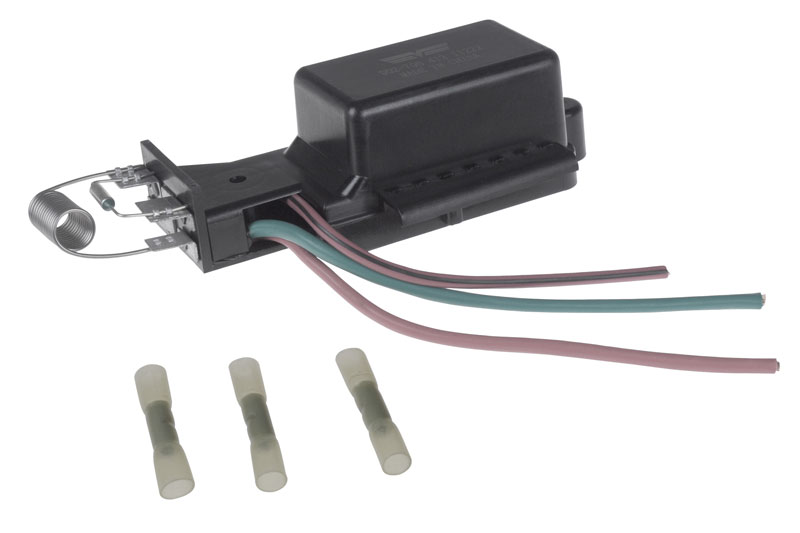 Blue Print's range of over 20 different EGR valves offer solutions for over 400 applications for UK vehicles.
Manufactured to OE-matching quality and supported by a Three Year Unlimited Mileage Warranty, the valves reduce the amount of nitrogen in the combustion chamber by recirculating exhaust gases. This then lowers the temperature reached during the combustion process.
The company's high quality EGR valves increase fuel efficiency as the engine is able to effectively burn fuel and air mixture by recirculating exhaust gas.