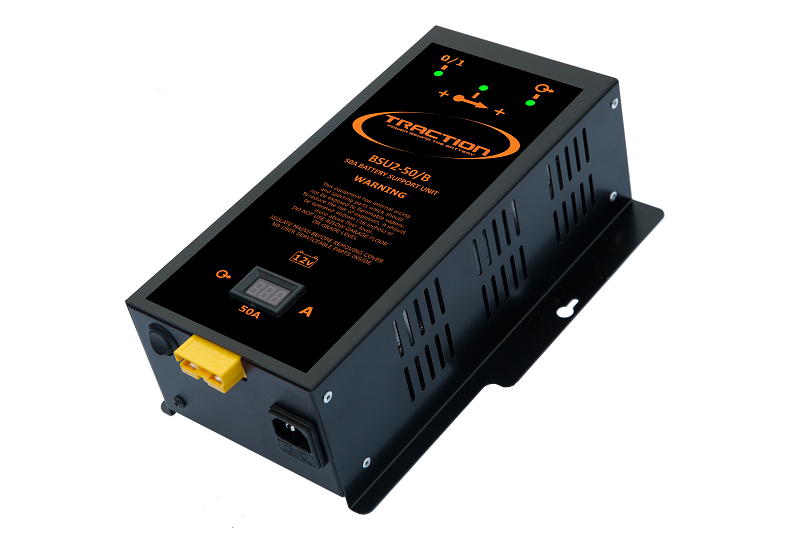 ---
The Traction Charger BSU range of chargers is ideal to use during diagnostics, says the company.
---
During diagnostic or programming operations, the vehicle's systems are operated solely from the battery, so battery charge during this process is critical. All the Battery Support Units in the range provide a constant voltage to prevent loss of data and possible damage to control units during diagnostic processes, software updates and module reprogramming.
The range includes the BSU2-50, which has an input of 100-240 VAC 50/60Hz, the BSU2-125 with an input of 90-264VAC, and the BSU3- 125, which provides a selectable stable voltage (12.7, 13.8, 14.8V). There are also some new varieties ready for pre-order, such as the weather proof version or the BSU2-5050.
---
For further information from 
Traction Charger
,
click here
.