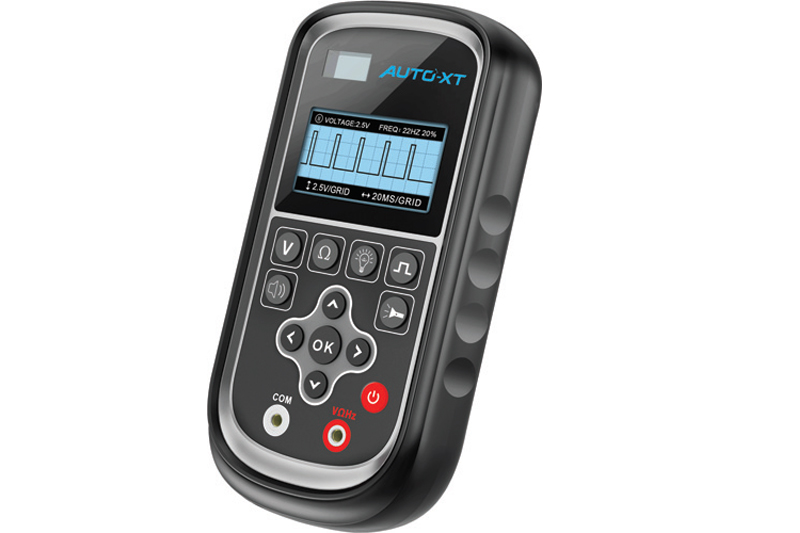 ---
Auto XT has released a handheld multimeter with single channel oscilloscope. The device features many useful functions such as load testing, cam/crank testing, resistance testing, DC voltage measurement and built-in lithium battery.
---
It's a great, practical tool to quickly check and scope sensors, with a durable and ergonomic feel. PMM readers also get 15% off when using voucher code PMM15.
Follow the link below and enter the code at checkout to redeem the offer.
---
For more information, click
here
.