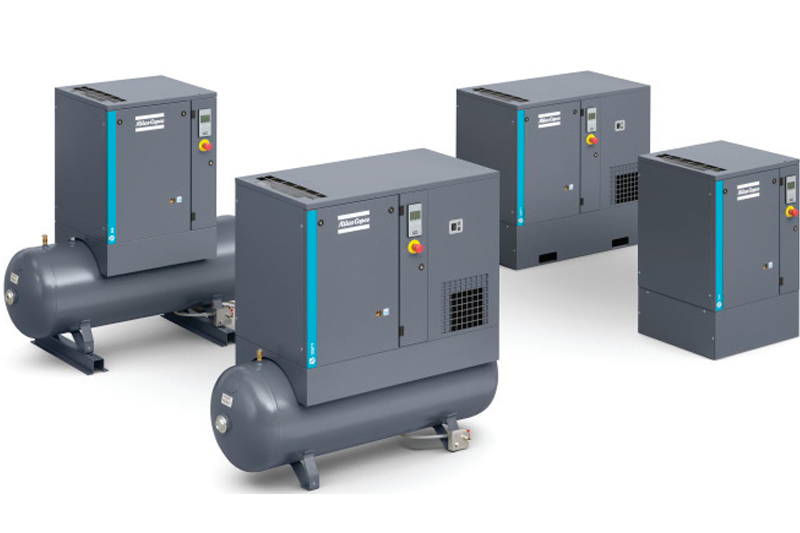 ---
The latest G2-7 models from Atlas Copco are now the smallest, oil-injected rotary screw compressors in the company's professional portfolio.
---
Designed to replace the current GX2-7 range, they are a low-cost solution for small companies, workshops and operations with an infrequent air demand that are looking to expand their compressed air applications.
That is why the G2-7 belt-driven, fixed-speed compressor family has been designed to provide quiet, efficient, powerful, and reliable performance within its five-model range. The 2.2, 3, 4, 5 and 7.5kW machines are available at working pressures of eight and 10 bar(e) with an output capacity range of 6.1 – 16.4l/s (22.0 – 59.0m3/hr).
---
For more information, click
here
.