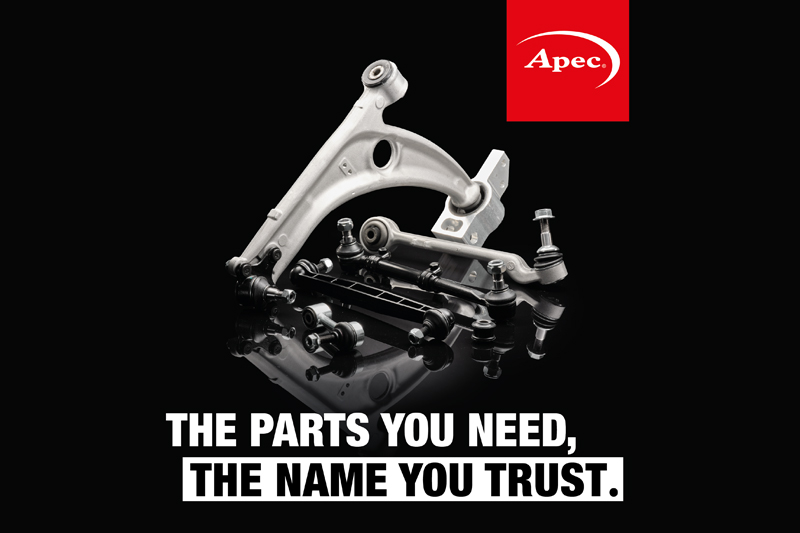 ---
After over 50 years of serving the automotive aftermarket as a braking specialist, Apec has recently revealed plans to expand into new product categories.
---
Beginning with the launch of a range of steering and suspension parts, the brand will maintain its focus on competitively priced, high-quality aftermarket alternatives to OEM components. As one of the UK's most prominent distributors, Apec has led the aftermarket in providing a braking service. This upcoming service expansion will be supported by a redesigned digital platform and a new sub-brand of parts tailored for premium applications under the 'Apec Black' label.
---
For more information, click
here
.