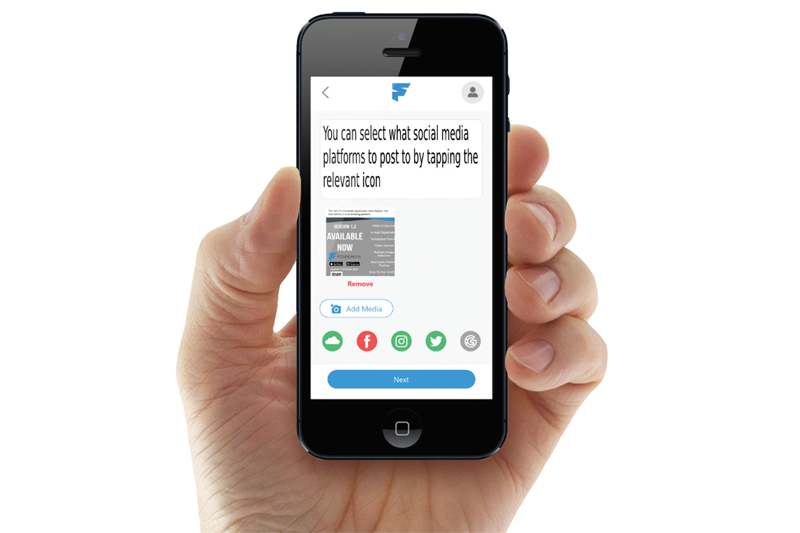 ---
The Foreman app was developed with the seemingly simple goal of providing businesses with a cost-effective way to improve their online presence.
---
The app is purpose-built for business users to encourage regular, relevant and fresh social media posts relating to their business. It is designed with a feature-rich interface that offers scheduled posting, multiple image selection, video uploads, testimonials, as well as other useful functions.
Once the free app is downloaded from Apple App Store or Google Play Store, there is a 14-day free trial, with a straightforward one-time setup linking the Foreman app to your social media business pages and website.
The app's developers claim that it is as easy to use as writing a text and taking a picture. A tap on one button and the post is sent to all the connected channels with the option to withhold posting on specific platforms if required. There is the function to save drafts, schedule, as well as post instantly, alongside the capability to amend, edit or delete posts as required.
Should you need a website created or a refresh of an existing one, then Foreman can assist with a cost-effective build that incorporates app connectivity. For an existing website, the required code is freely supplied by Foreman for your web master to integrate into your platform's existing code. The app team can also secure domain names, create logos, set up email addresses and host websites.
---
For more information, click
here
.