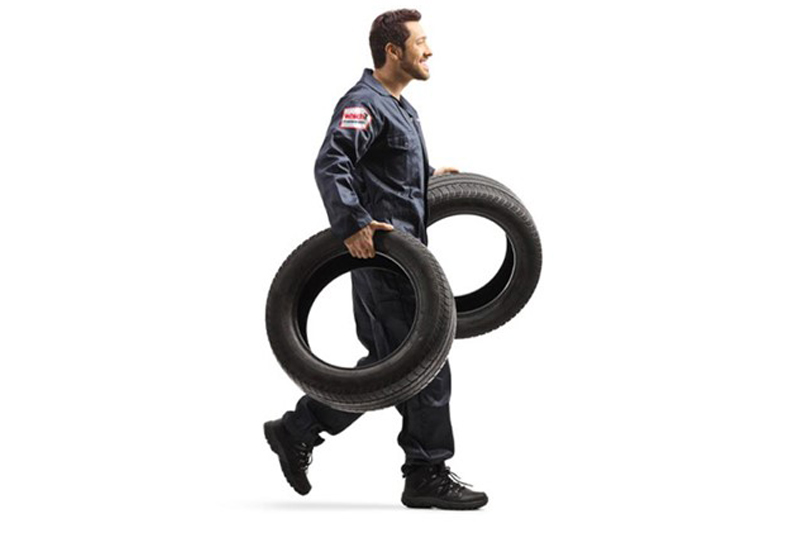 ---
WhoCanFixMyCar and Which? Trusted Traders have announced they have joined forces to help to raise standards in the motoring industry.
---
Established in 2011, WhoCanFixMyCar's mission is to simplify car repairs by building a car maintenance marketplace that works for everyone .
As well as a reputable Garage Network, the organisation has a dedicated team that helps mechanics grow their businesses and prepare for a greener, more sustainable future.
The partnership will aim to help independent garages all over the country stand out from their competition by enabling members of WhoCanFixMyCar to apply to join Which? Trusted Traders, with 50% off membership fees for the first six months.
Al Preston, Founder of WhoCanFixMyCar, said: "For as long as I can remember the Which? brand has been helping consumers make smart and informed choices when it comes to purchasing important goods and services.
"With this new partnership, we're delighted to be highlighting businesses on WhoCanFixMyCar who are associated with Which? Trusted Traders to develop more relationships with garages who can benefit from their endorsement."
Raj Kakar-Clayton, Which? Trusted Traders Managing Director, added: "As the cost of living continues to increase and consumers continue to watch their spending, this new partnership will not only enable independent garages to stand out from the competition but will also help vehicle owners find local, reliable car repairs that won't break the bank.
"Connecting consumers with the most reputable garages, especially in an overcrowded and sometimes overpriced market, will hopefully provide potential customers with more choice whilst ensuring there is full transparency when it comes to booking your vehicle in a garage."
---