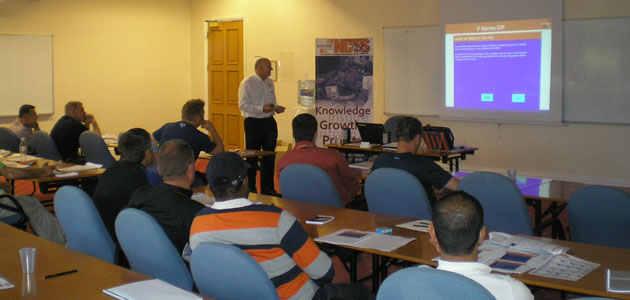 Autologic Diagnostics have just released details for their 2013 National Conference & Technical Sessions.
Following the tremendous success of last year's UK NCTS, the event this year will again return to Whittlebury Hall near Silverstone in Northampton from 20th – 23rd June 2013.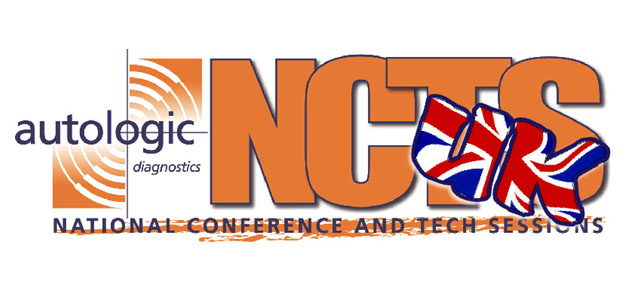 A total of 22 technical sessions will be available to delegates, including presentations by Autologic's own Master Technicians, 8 open forums for each Autologic brand, 2 business development seminars and content from special guests such as James Dillon and Frank Massey.
All bookings made prior to 31st January 2013 are eligible for an early bird delegate rate.
For further information please contact Autologic Diagnostics on 01865 870050, email info@autologic.com or visit the UK & Ireland training page at www.autologic.com