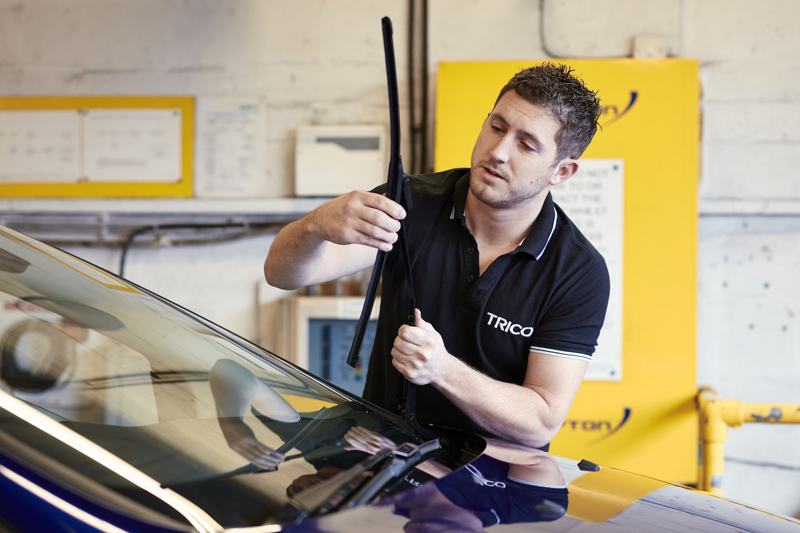 ---
TRICO has produced hundreds of fitting videos on its YouTube channel with the aim of ensuring that technicians can fit wiper blades with ease. 
---
While wiper blades are perceived as a relatively easy product to fit, many drivers are said to struggle, which creates an obvious revenue stream for workshops to capitalise on. However, even some technicians find wiper blades tricky, which is why TRICO has created the fitting videos to refer to.
TRICO recommends that wipers are changed as soon as they show signs of wear, such as streaking, smearing or chattering across the windscreen, and at least once a year.
TRICO's Senior Brand & Product Manager, Sam Robinson, said: "Wiper blades can be a daunting component to work with if you don't know what you're doing, which is why so many people pay for them to be fitted and, because it's a relatively cheap product to buy, people are generally not too concerned about the additional cost for fitting, which is certainly an advantage for workshops. However, all of our ranges have been designed to be easy and simple to fit, and our YouTube channel walks them through every single one of our products, so anyone can watch and follow along and fit them with confidence."
---
To view the videos, click
here
.