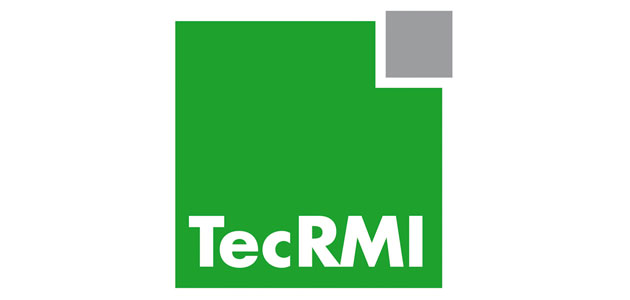 Although tyre pressure monitoring systems (TPMS) are not a legal requirement on new vehicles until 1st November this year, TecRMI, the specialist repair and maintenance information arm of TecAlliance is already expanding its technical data to include information concerning tyre pressure sensors for active and passive TPMS applications.
While passive TPMS technology does not utilise pressure sensors in the wheels to detect the actual tyre pressure and is mostly maintenance-free, changing the tyres and the tyre pressure sensors in the wheels of vehicles fitted with active TPMS technology requires care and precision from the tyre fitter, although both active and passive TPMS types must be reactivated after work is carried out on the wheel and tyre.
"Speed is so often the prime concern for fast-fits and workshops when changing tyres," says TecDoc's Shaun Greasley, "but as more of the vehicles they are servicing will be fitted with TPMS, it is imperative that technicians have the information they need to reset or replace the components in the system to be able to complete the job successfully.
"It is very easy for errors to occur in hectic high pressure situations, so it's important that during installation great care is taken because a damaged sensor could easily cost £80.
"Therefore, in order to help technicians avoid these costly mistakes, the TecRMI portal now provides users with access to detailed tyre change information and on the removal and installation of tyre pressure sensors, plus the subsequent reset details, for more than 8,600 vehicles. This covers almost all vehicles available in the European market as far as information on TPMS is concerned, and is another measure of the lengths that TecAlliance will go to improve the availability of valuable service and repair information to the independent aftermarket."