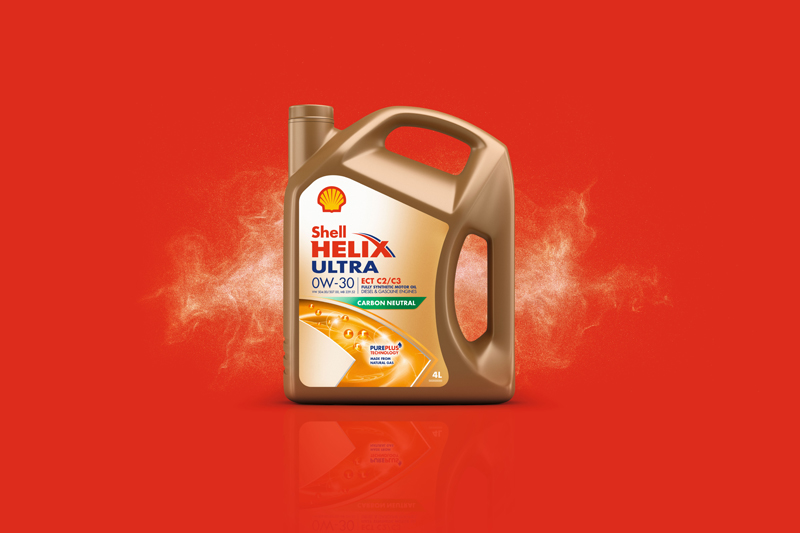 ---
Shell has announced it will offer carbon neutral Shell Helix Ultra 0W lubricant in the United Kingdom and other markets across Europe.
---
The aim is to provide mechanics and consumers with a more sustainable choice of motor oil without compromising on performance and engine protection.
Parminder Kohli, Vice President Lubricants Europe, Russia and Africa at Shell, said: "We know our customers choose Shell Helix Ultra 0W because it is designed for ultimate engine performance and higher fuel economy. But we are also aware that 3 in 4 car owners across the globe are concerned about the air pollution from their cars, and 43% of consumers want brands to make it easier for them to make sustainable choices.
"As the world's largest lubricants provider we are well placed to meeting the changing needs of our customers. We are also working hard to avoid or reduce emissions by using more renewable power in the manufacturing of our lubricants, reducing waste and increasing energy efficiency of our operations. In addition, we are helping our customers take action today and offsetting the emissions from their lubricants purchases is one of the many ways we can do that.
"We recognise that motorists want to enjoy the drive but in a responsible way, and we are here to support workshops and OEMs meet the evolving needs of customers. That is why I am pleased to announce that our customers can now enjoy the benefits they have come to expect from Shell Helix Ultra 0W in a carbon neutral way."
---
For more information, click
here
.