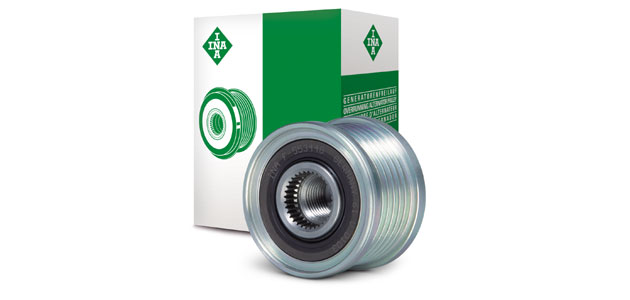 General Motors (GM) has honoured 24 Schaeffler plants around the world with its 'Supplier Quality Excellence Award 2014'.
The awards go to Schaeffler manufacturing locations in the USA, Mexico, Brazil, China, India, Korea, Germany, Romania, Hungary and South Africa.
Professor Peter Pleus, CEO Automotive at Schaeffler, said: "The awards show that uniform quality standards of the highest order are common practice at all Schaeffler manufacturing locations."
The award is presented by General Motors to the partners in its global network of suppliers that have particularly excelled over the past 12 months while adhering to the company's stringent regulations.
From a total of more than 2,000 supplier locations worldwide, GM selected 310 for the coveted award, with 24 going to Schaeffler plants.
Wendelin Backes, Global Key Account Manager, General Motors, said: "The awards from General Motors are testament to Schaeffler's consistently strong quality performance. After 13 awards last year and six awards in 2012, these two dozen awards for 2014 are both rewarding and motivating."
In the UK, Schaeffler is renowned for its LuK clutch, INA tensioner and FAG wheel bearing brands which are supported by technical support and repair installation tips through the RepXpert website and a technical hotline.