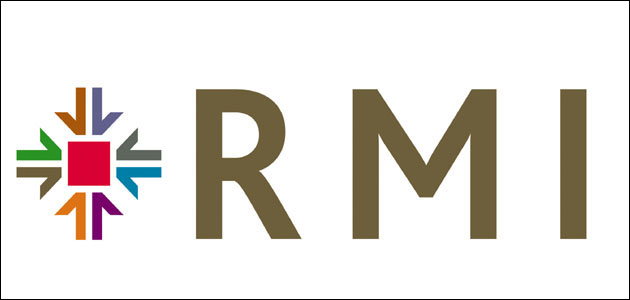 The Retail Motor Industry Standard and Certification body (RMISC), a subsidiary of the RMI, is currently working towards UKAS accreditation for the supply of a cost effective publicly available certification accreditation service to garages across the UK.
RMISC has established an Impartiality Committee (IC) who will meet twice a year to ensure competence, fairness and performance capability as part of adherence to UKAS standards. A keystone of UKAS approval is the establishment of an IC made up of experts covering the scope of RMISC certification activities.
Stuart James, RMI Director said: "It is great that such a high calibre group of people have come together to form the Impartiality Committee as a way of giving something back to the industry.
"Under the current application for UKAS accreditation, we are working hard to deliver the existing PAS125 standard with the intention of certificating against manufacturer security technical information at a later stage. With this accreditation, we will be able to assist garages across the UK in accessing this all important information in a controlled and cost effective way.
"RMISC is working hard to prove its capability as a certification body through gaining UKAS accreditation. It is vital that we use the broader experiences of the IC members to ensure it succeeds in this goal."
The members of the Impartiality Committee include:
Steve Scofield, Head of Accreditation Academy, Institute of the Motor Industry
Paul Taberham, Systems and New Technologies Supervisor, Ford Motor Company
Kevin Kelly, Sales Director/General Manager, Robert Bosch UK
Phil Todd, Network Manager, Fleet Support Group
Harish Madhani, Owner, Harish Auto Services Ltd
Dave Garratt, Chief Executive, Garage Equipment Association