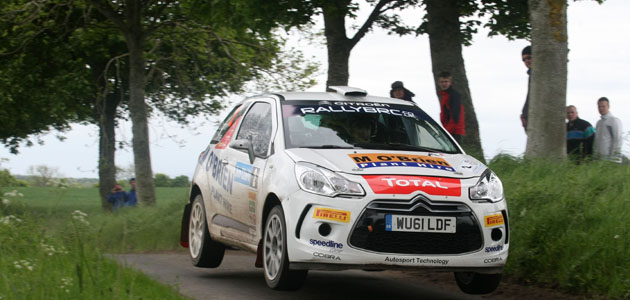 PMM is excited to announce that we have agreed to become official Technical Media partners to the MSA British Rally Championship (BRC) for the 2013 season.
With an average age of just 23 years during the 2012 series, up and coming talents from around the world have long regarded the BRC as the place to develop their skills and raw speed, with the championship providing an arena for both drivers and technicians to test their abilities.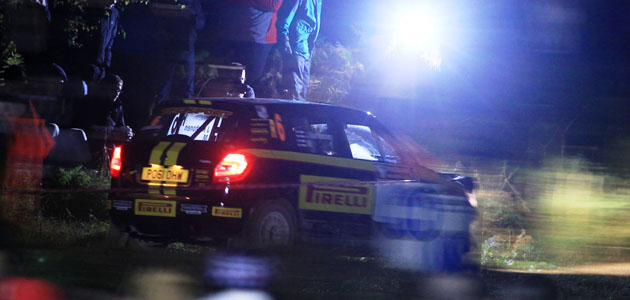 This year's introduction of two-wheel-drive only cars to the BRC has helped to make the sport more accessible to competitors with smaller budgets and has helped to entice greater manufacturer involvement, ensuring fierce and fair competition. The 2013 series – which commences with the first of seven rallies in Welshpool, North Wales (6-7April 2013) – looks like being one of the best yet!
As Technical Media partners, PMM's logo will appear on all of the rally cars as well as the winner's podium during TV coverage of the events. In turn, through our magazine and website, we'll keep our readers up-to-date with the latest championship standings and news as well as giving you a rare insight into the challenges faced by aspiring teams, technicians and future champions.
Additionally we'll have a whole host of fantastic prizes to give away to garages throughout 2013, including rally tickets and official BRC merchandise and goodies.
You can log on to www.rallybrc.co.uk to find out more about the MSA British Rally Championship