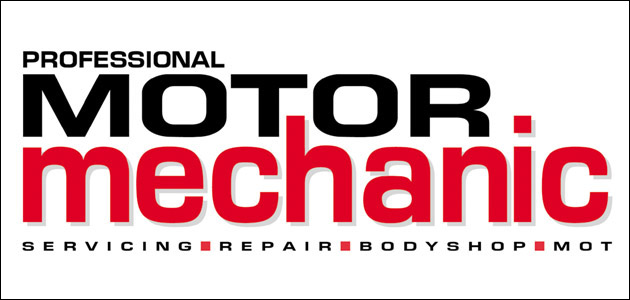 The November 2013 issue of Professional Motor Mechanic Magazine has hit the streets and, as always, the magazine is jam-packed with all of the latest news, technical hints and repair advice, the newest tools and products from the best suppliers and loads of goodies and prizes to be won!
Highlights and features this month include: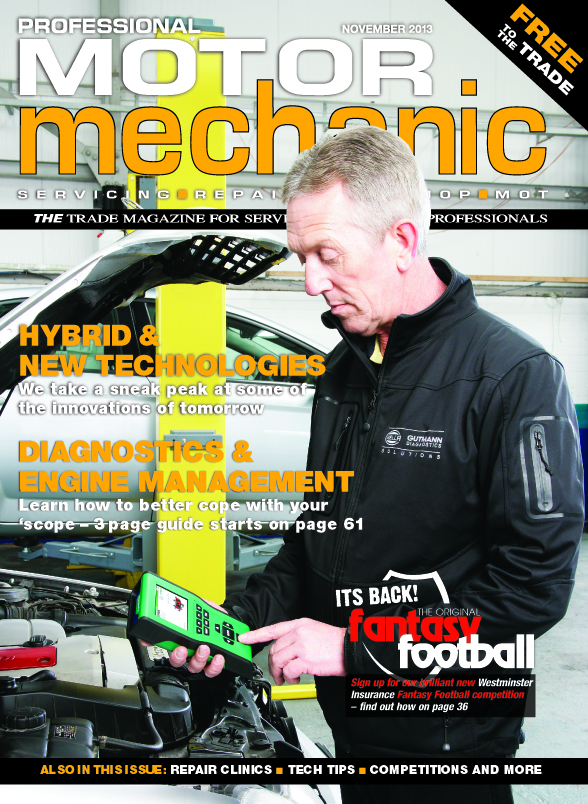 – Vehicle Troubleshooter: Correctly diagnose faults with 4 Wire Wide Band Oxygen Sensors
– Clutch Clinic: Replacing the clutch on the Land Rover Freelander 2007 TD4
– Tech Tips: How garages can prosper from HID bulbs
 – Steering & Suspension: Why a specialist EPS supplier can help you to avoid a visit to the dealer
– Diagnostics & Engine Management: Understanding the basic principles of automotive oscilloscopes
– Hybrid & New Technologies: A look at the future of passenger cars
PLUS: Loads of tools and prizes to be won from the likes of TecDoc and KYB!
The magazine is FREE and available from most local factor stockists, so don't forget to ask for your copy!
If you're having problems getting your hands on your copy of PMM, click here to find a stockist near you.