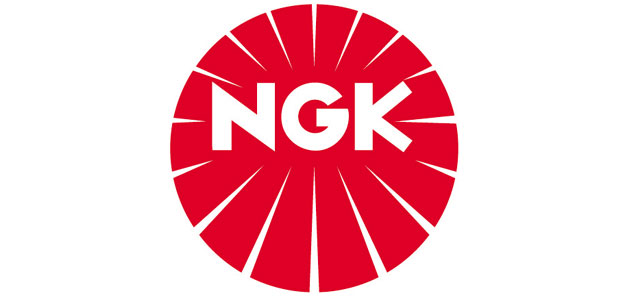 NGK Spark Plugs (UK) Ltd is once again supplying its racing spark plugs for a number of teams in the 2014 FIA Formula 1 World Championship, which started in Melbourne Australia on Sunday. 
NGK has been involved in F1 since 1964 and its racing spark plugs are used by teams that include McLaren, Ferrari and Mercedes.
The McLaren and Mercedes teams feature British former world champion drivers Jenson Button and Lewis Hamilton respectively, as well as the opening race winner Nico Rosberg. Ferrari boasts another two former world champions in Fernando Alonso and Kimi Raikkonen.
All the teams will be looking to wrestle the titles from current world champion Sebastian Vettel, who stated his defence badly with an early retirement, and his Red Bull team in what should be a thrilling season as they compete for the first time in the new 1.6 V6 turbo engine-powered cars.
Tim Ward, Deputy General Manager – Sales & Marketing, NGK Spark Plugs (UK) Ltd, said: "We are delighted to once again be involved with F1 which is such a popular sport with many of our customers."