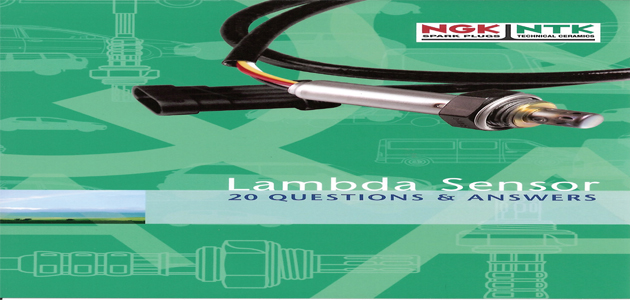 NGK Spark Plugs (UK) Ltd recently sponsored one of its distributors' efforts to raise cash for charity by taking part in a car rally that traveled through nine countries in just four days.
The team, put together by Randstad Ltd, took part in The Two Ball Banger Rally to raise funds for Macmillan Cancer Support. They competed in the 1200-mile rally in a retired London TX1 taxi which was customised by expert TV mechanic Edd China.
Phil Dowd, Sales Director of Randstad Ltd, who took part in the 38-team rally, said: "What started off as a chat in the pub snowballed into us taking part in the rally for charity.
"Myself and Randstad Engineer Chris Fimblet plus four of our local garage customers were aiming to raise around £5000 for Macmillan Cancer Support."
The Two Ball Rally left from Saint-Omer in France and travelled though Belgium, Luxembourg, Germany, Austria, Switzerland, Italy and Monaco before finishing back in France at Nice.
Phil was grateful for the support given by NGK Spark Plugs (UK) Ltd. He said: "It was great that NGK chose to sponsor us. We are a distributor of all their components and they are a fantastic company to deal with who have excellent products. I always hold them up as an example of how suppliers should conduct business."